materials: 

water-based dyes and pigments; handmade papers; mylar
techniques: 

collaging, digital prototyping, colorway development, repeat pattern production, and fabric silkscreening using the 4-way repeat pattern 
software: 

NedGraphics, Adobe Illustrator, Adobe Photoshop 
This print aims to create a

'domesticated jungle'

which is developed using

32 individual flowers and plants which exist in the New England region

and are used as ornamental florals. This print can be used to create

commercial products

such as home textiles, upholstery,

and

apparel due to its elegance and versatility. It reimagines

plaid textiles

using

single-color

or

double-color

prints in a cost-efficient

manner

.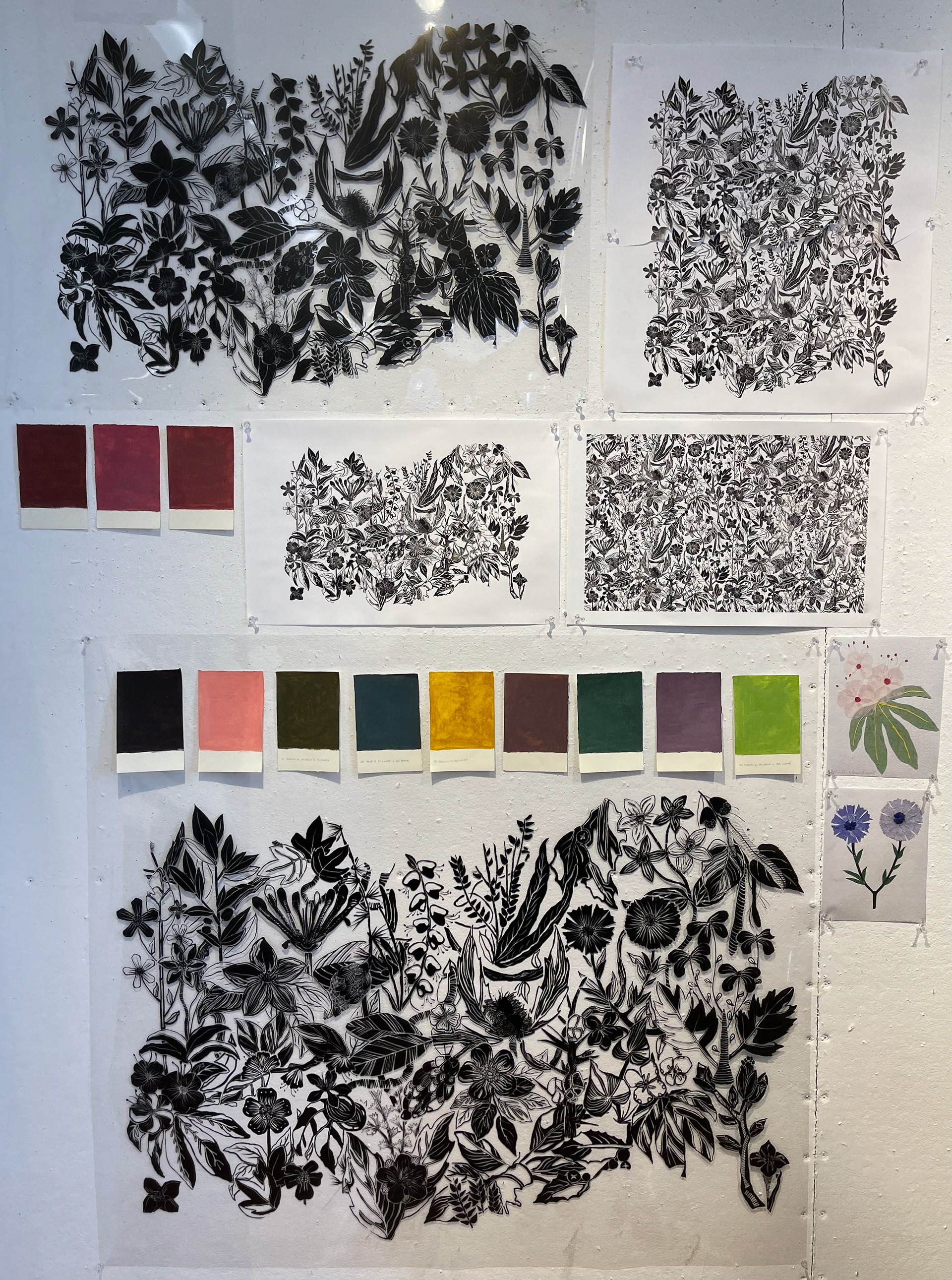 COLORWAYS

USING VARIOUS

FIBERS

,

DYES

,

AND

INKS

: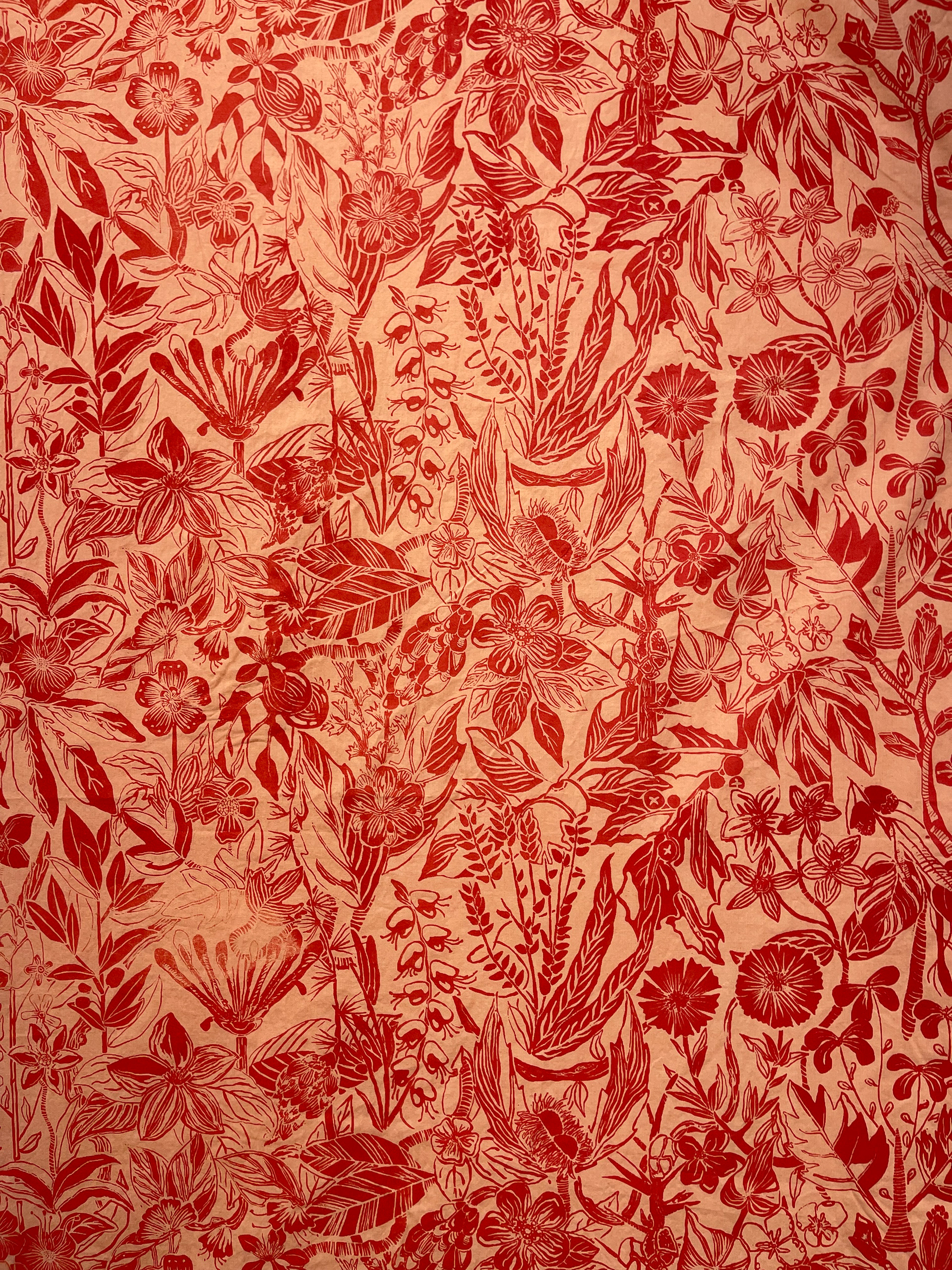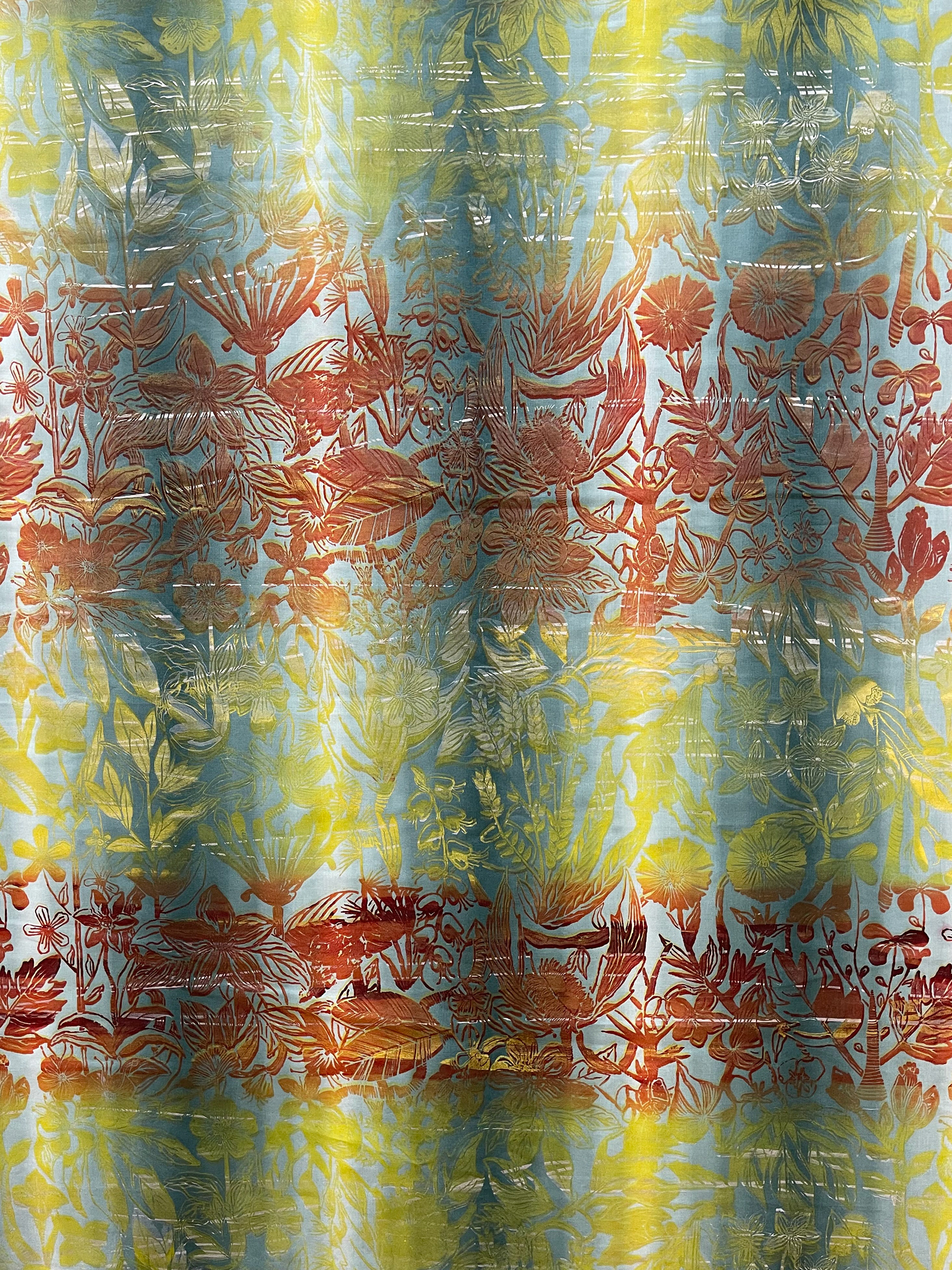 DRAPING

THE PRINT PATTERN ON THE

BODY

: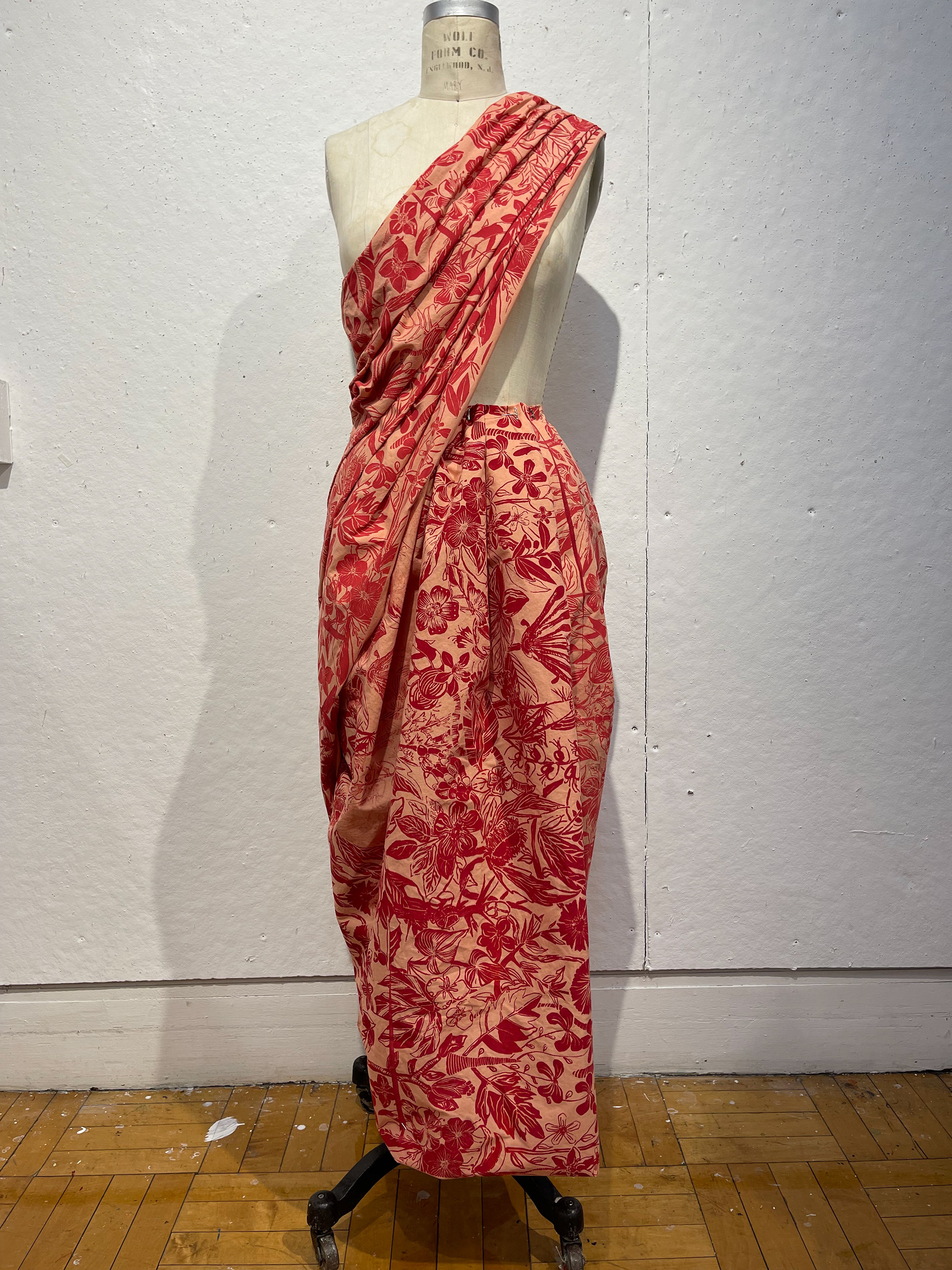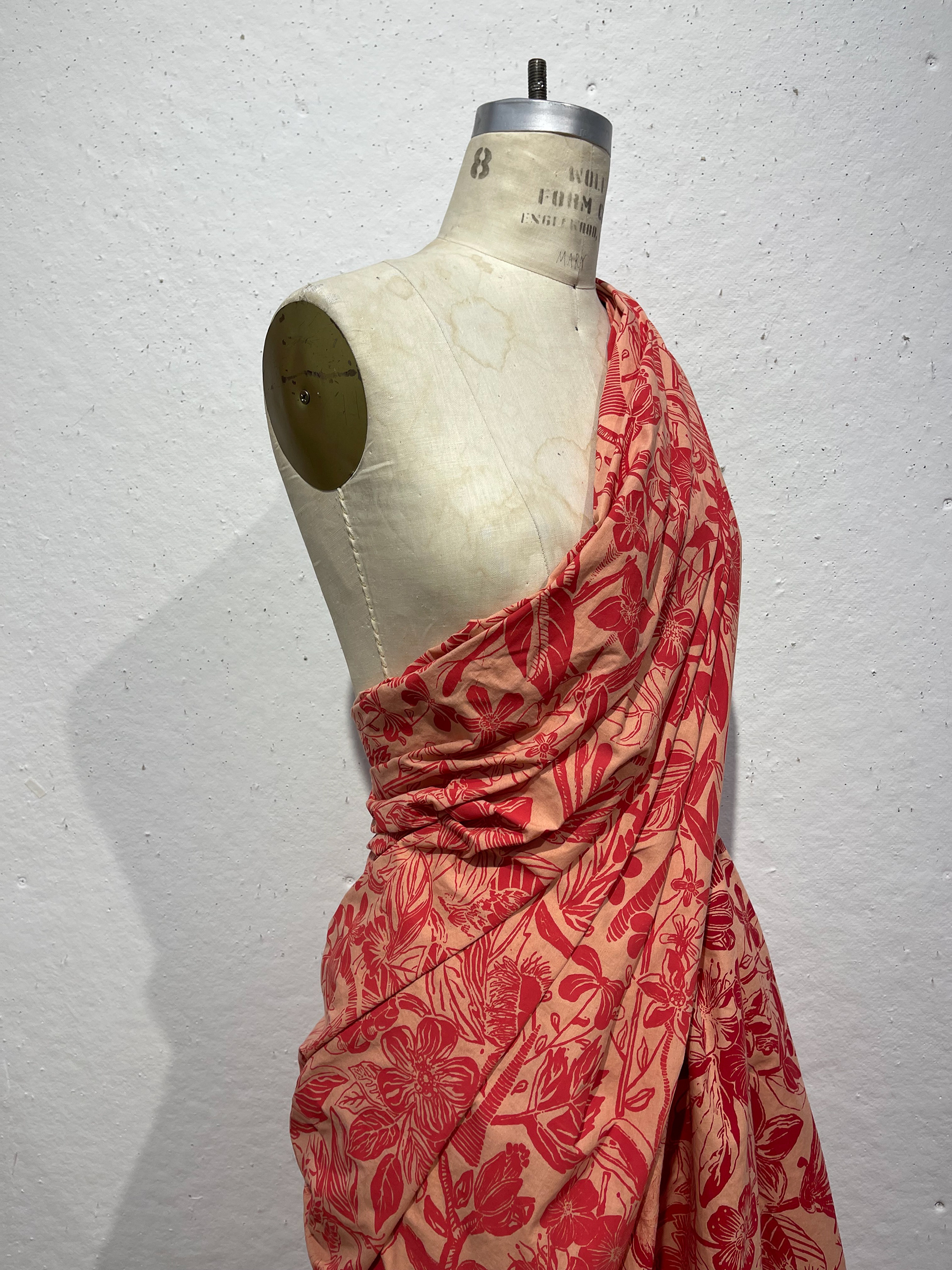 COLOR THEORY STUDIES

USING GOUACHE, SCREEN-PRINTING INK, AND DIGITAL DESIGN CONSIDERATIONS: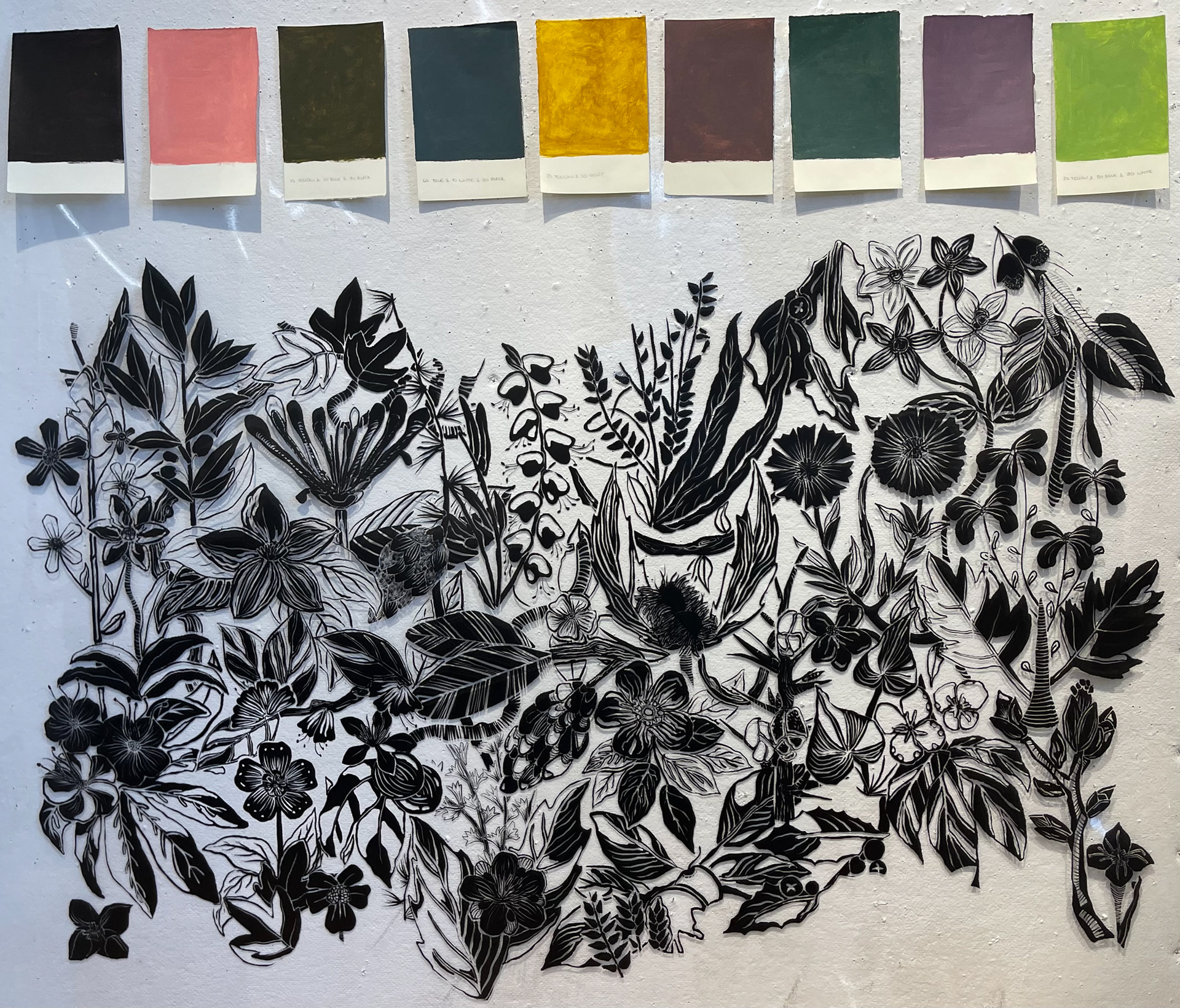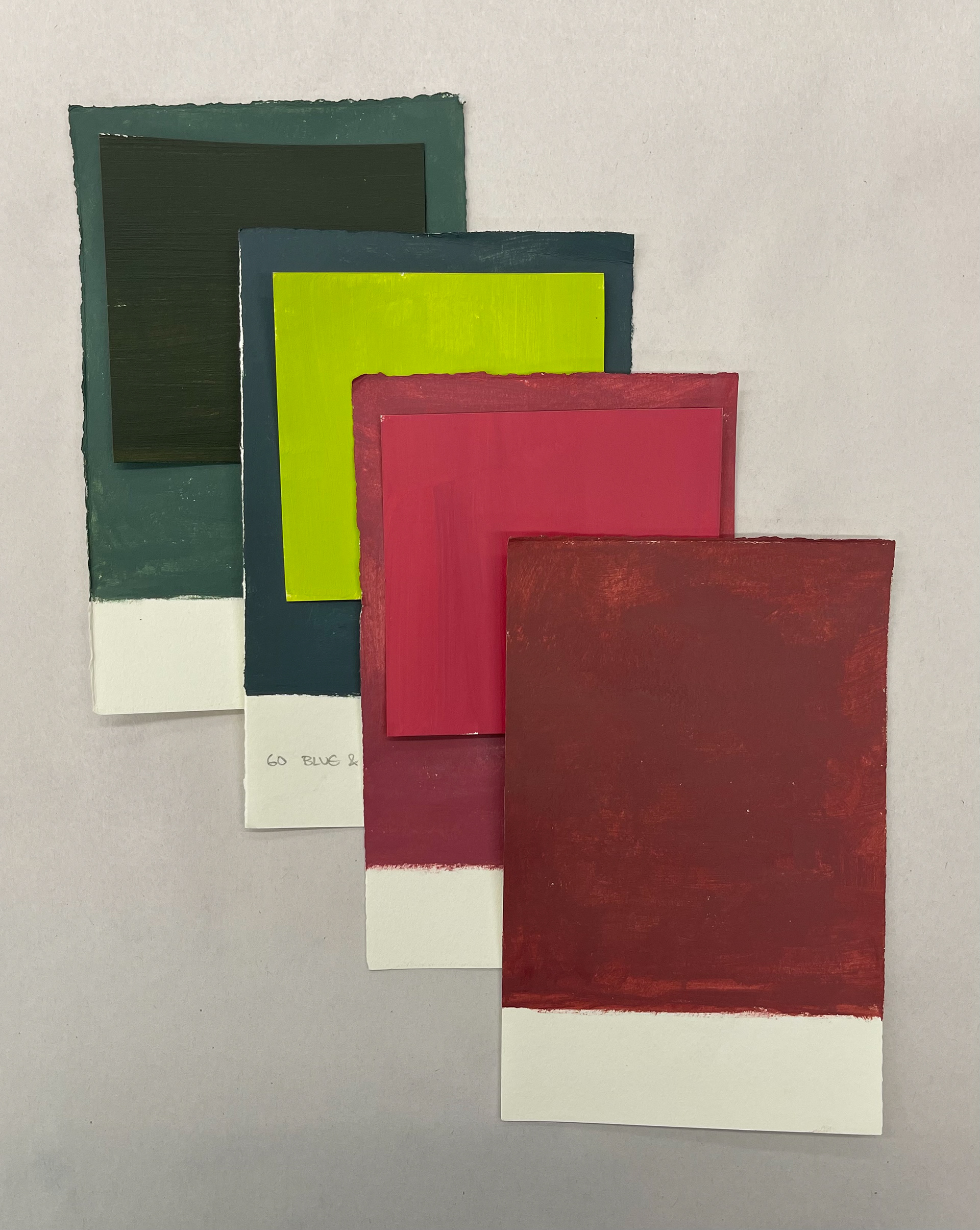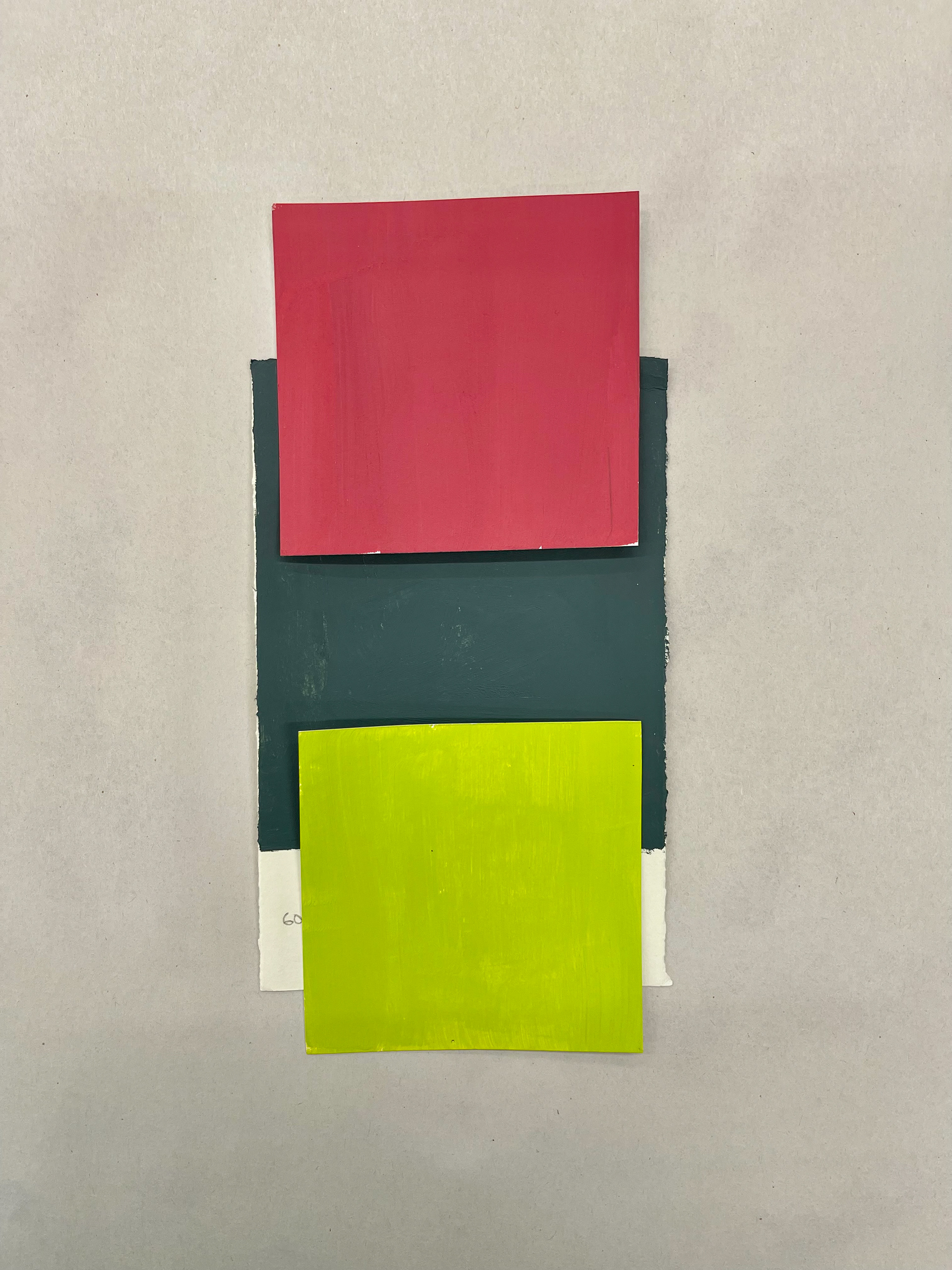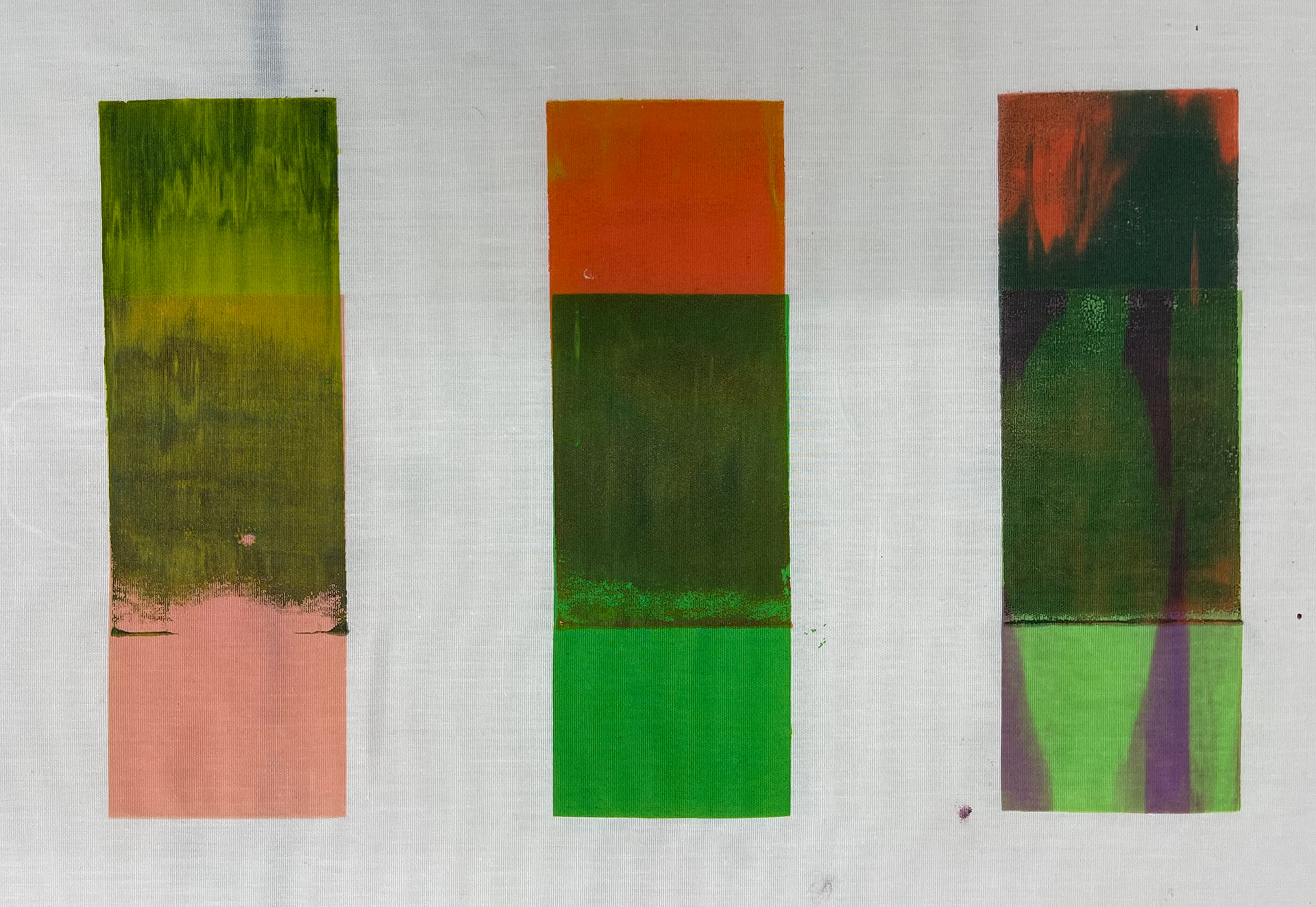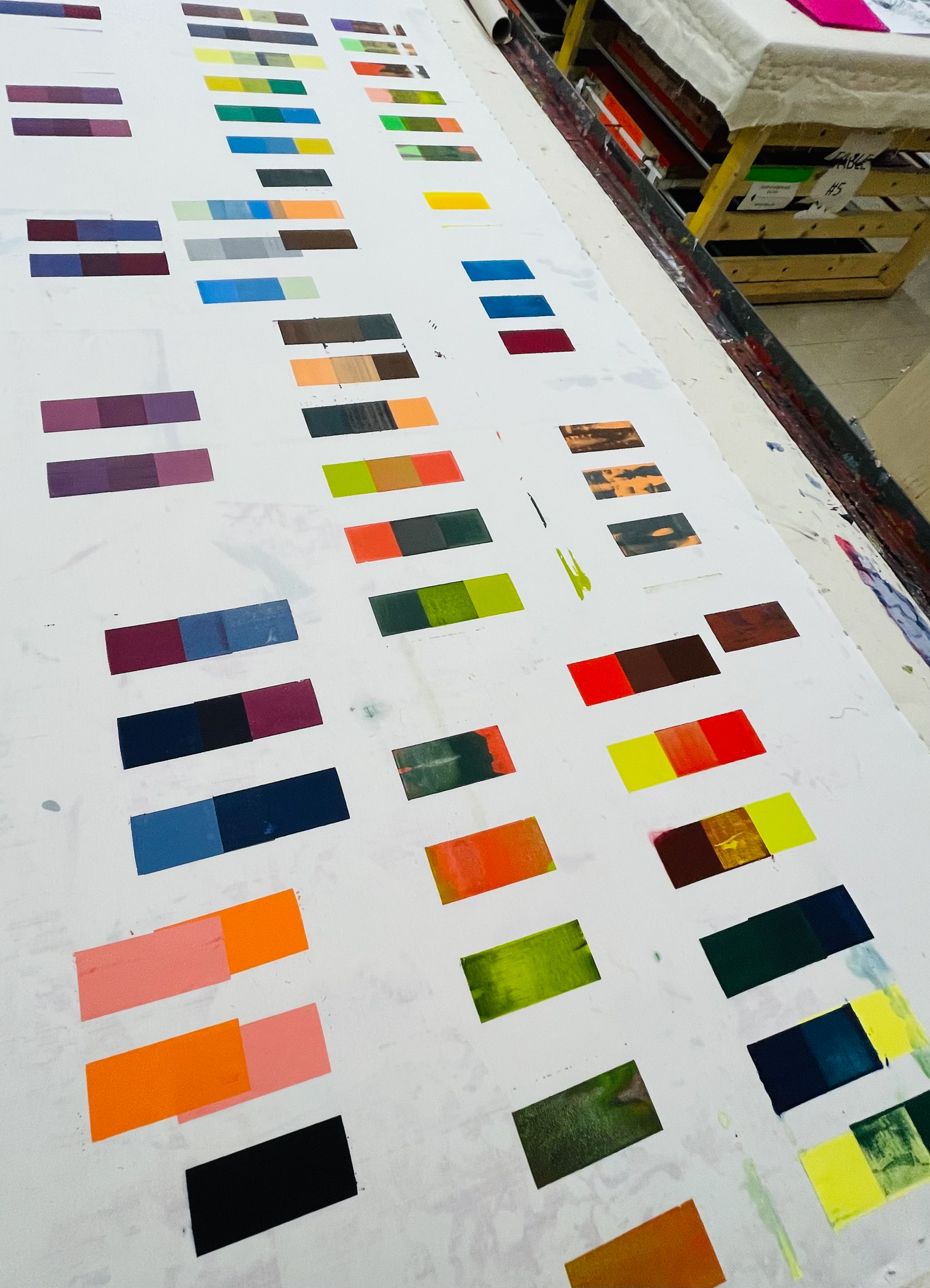 DIGITAL

PATTERN DEVELOPMENT

: 
DEVELOPING

PLAID PRINTS

WITH THE REPEAT PATTERN USING

OMBRE TEXTILES

: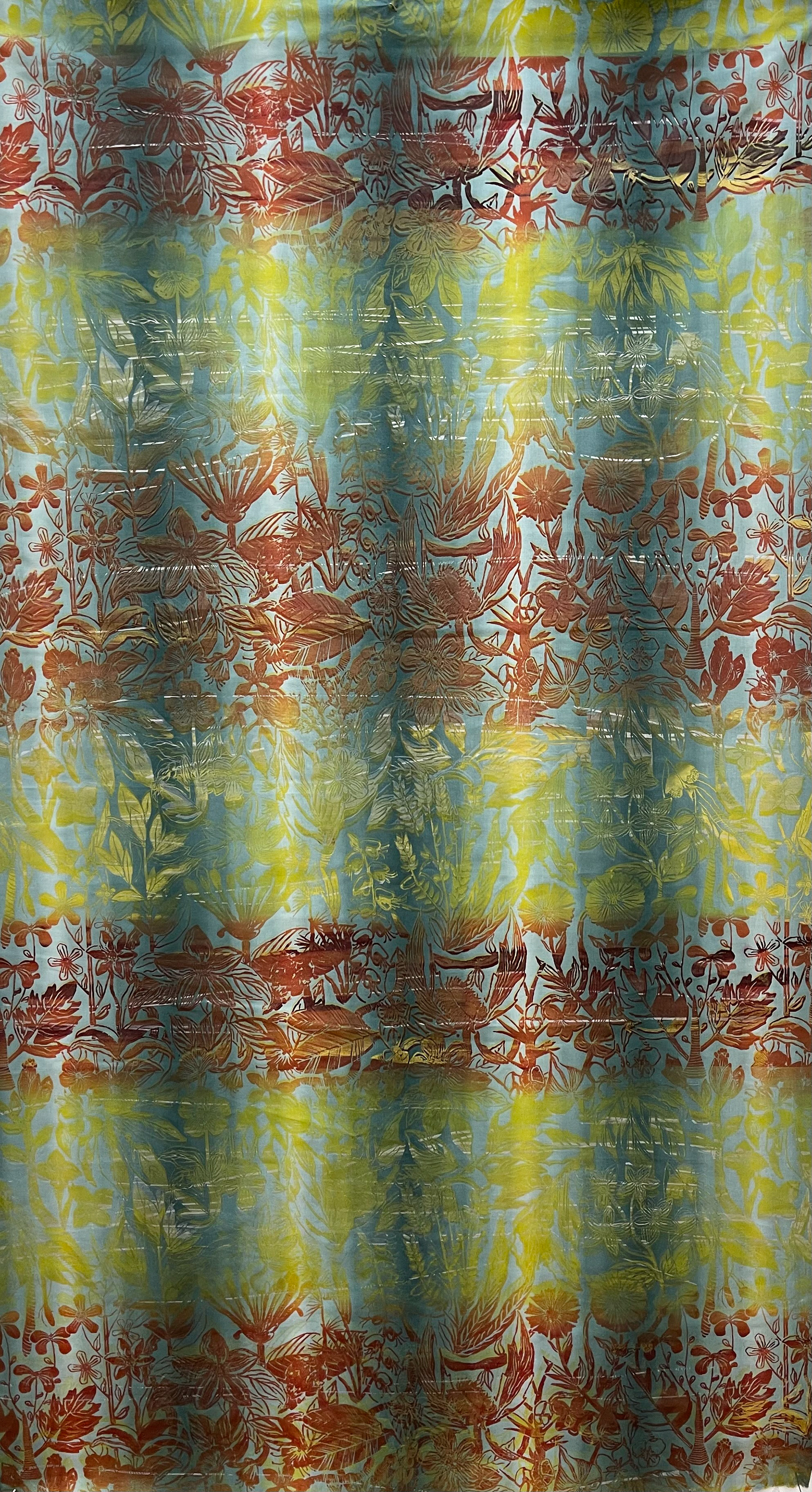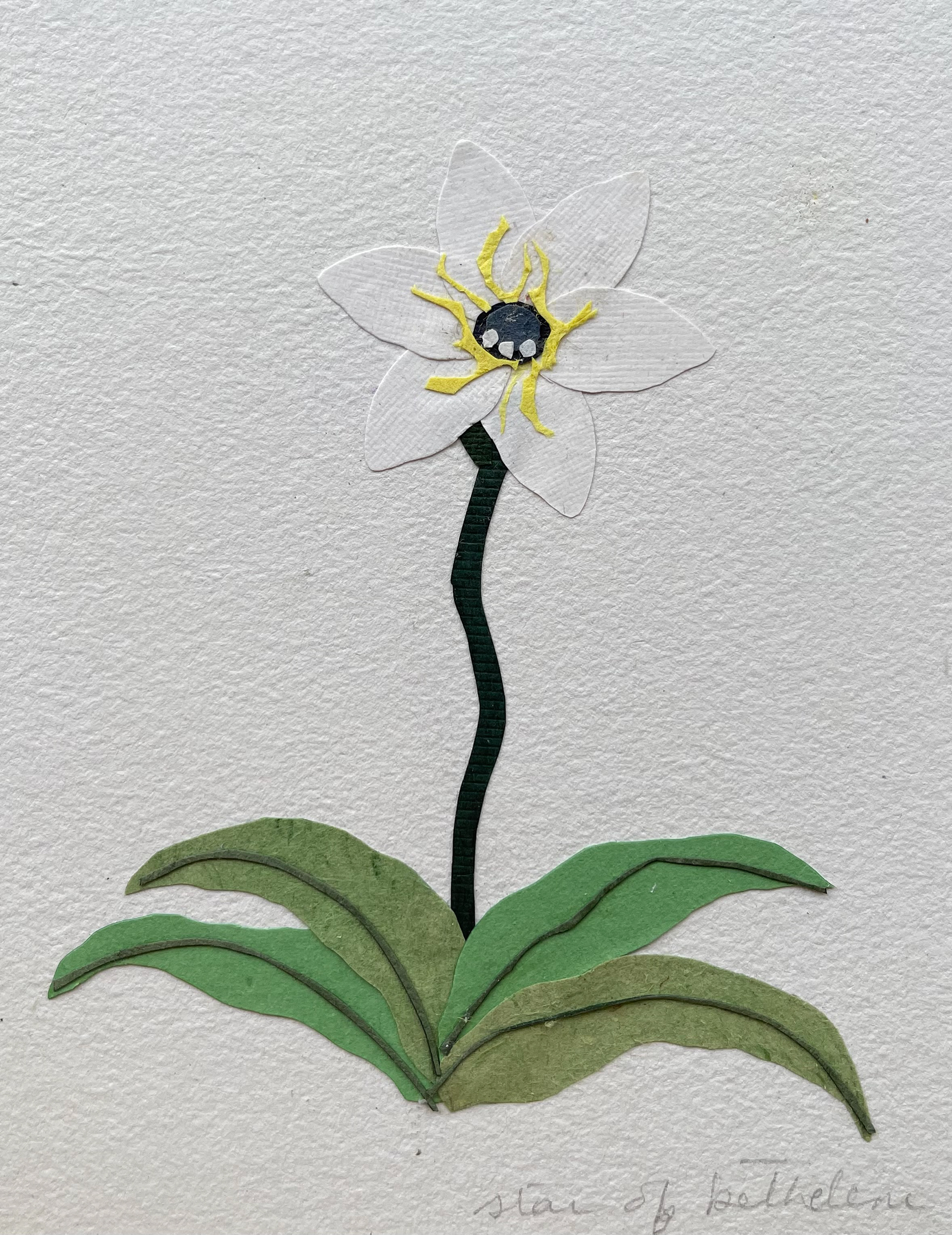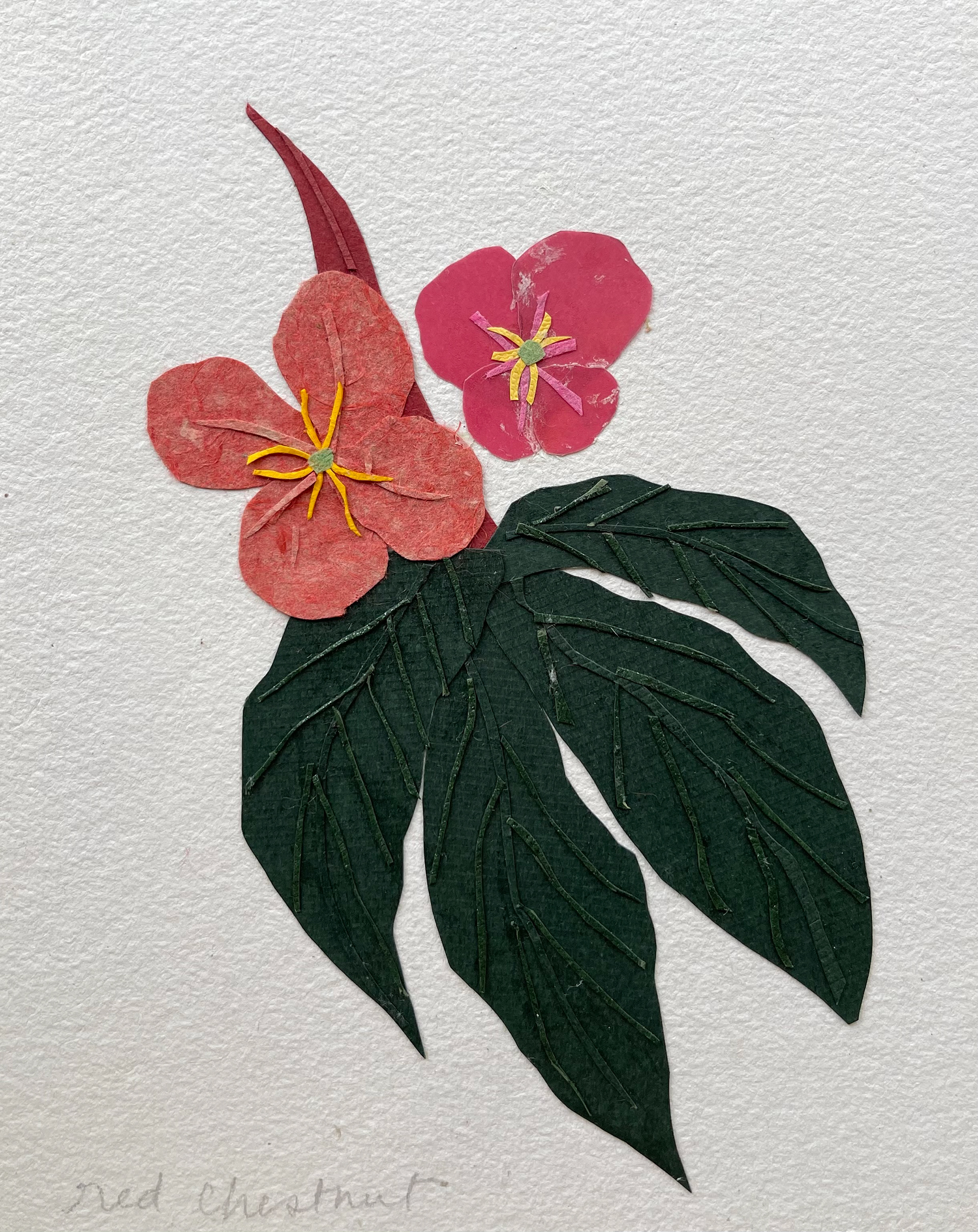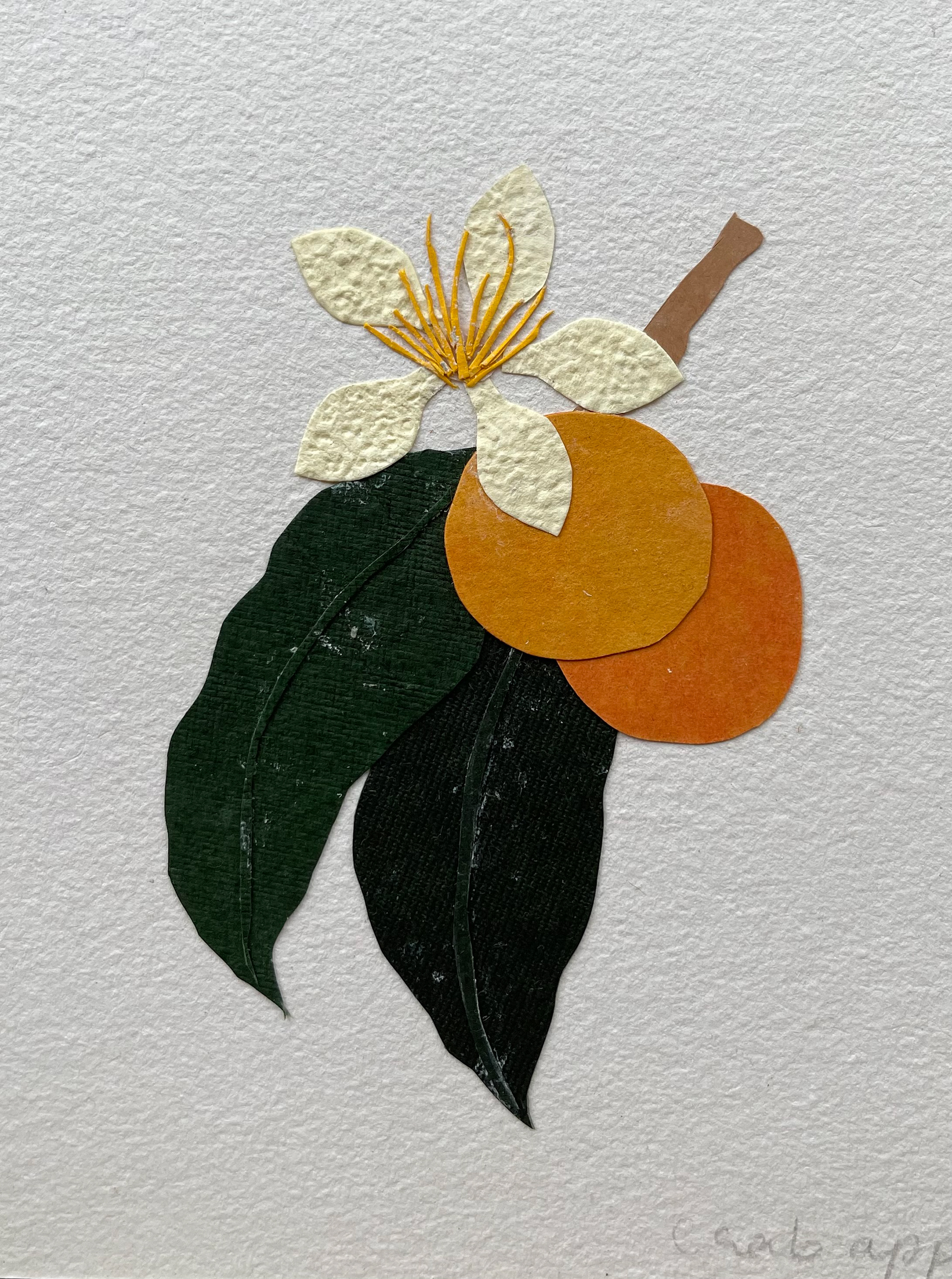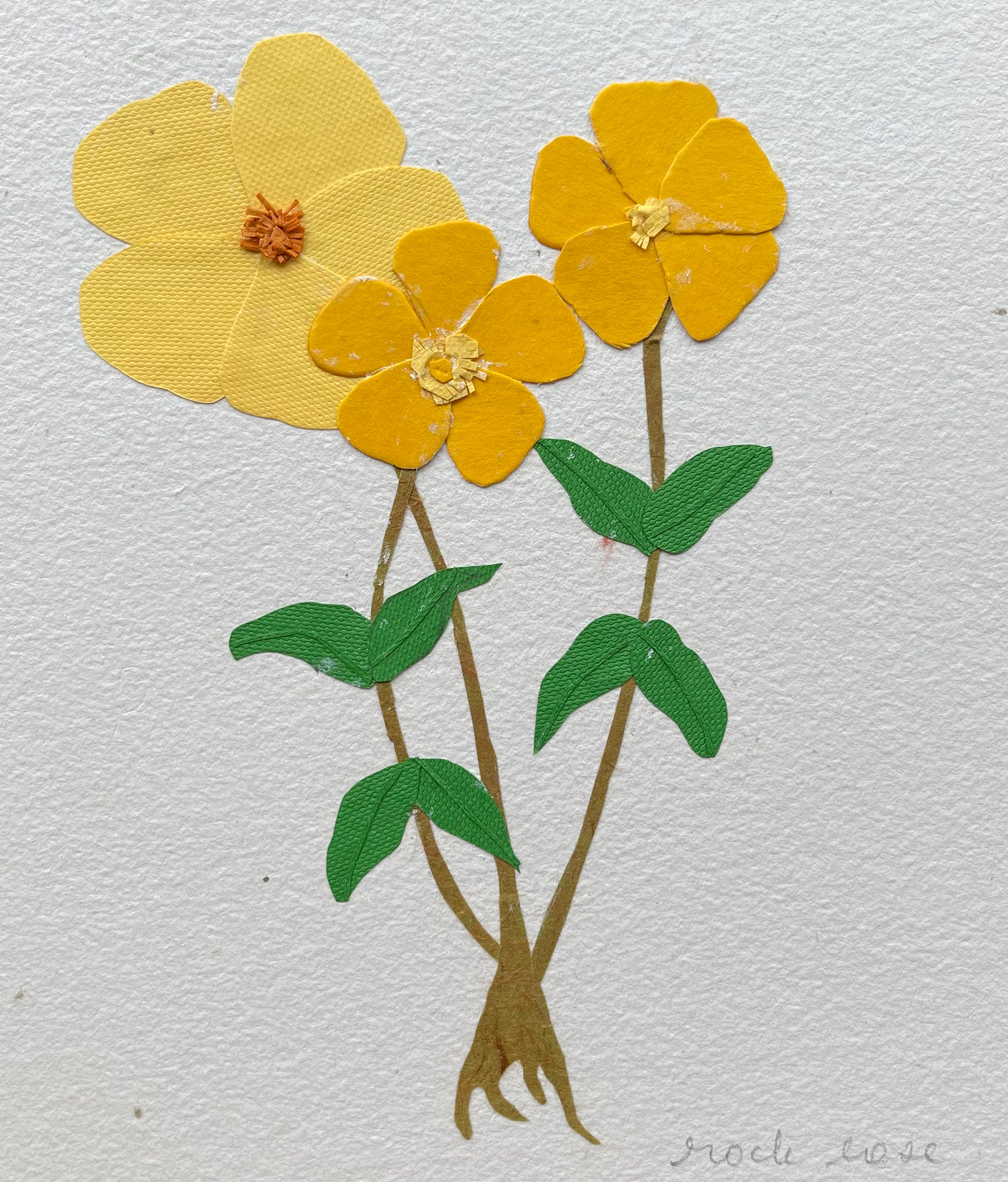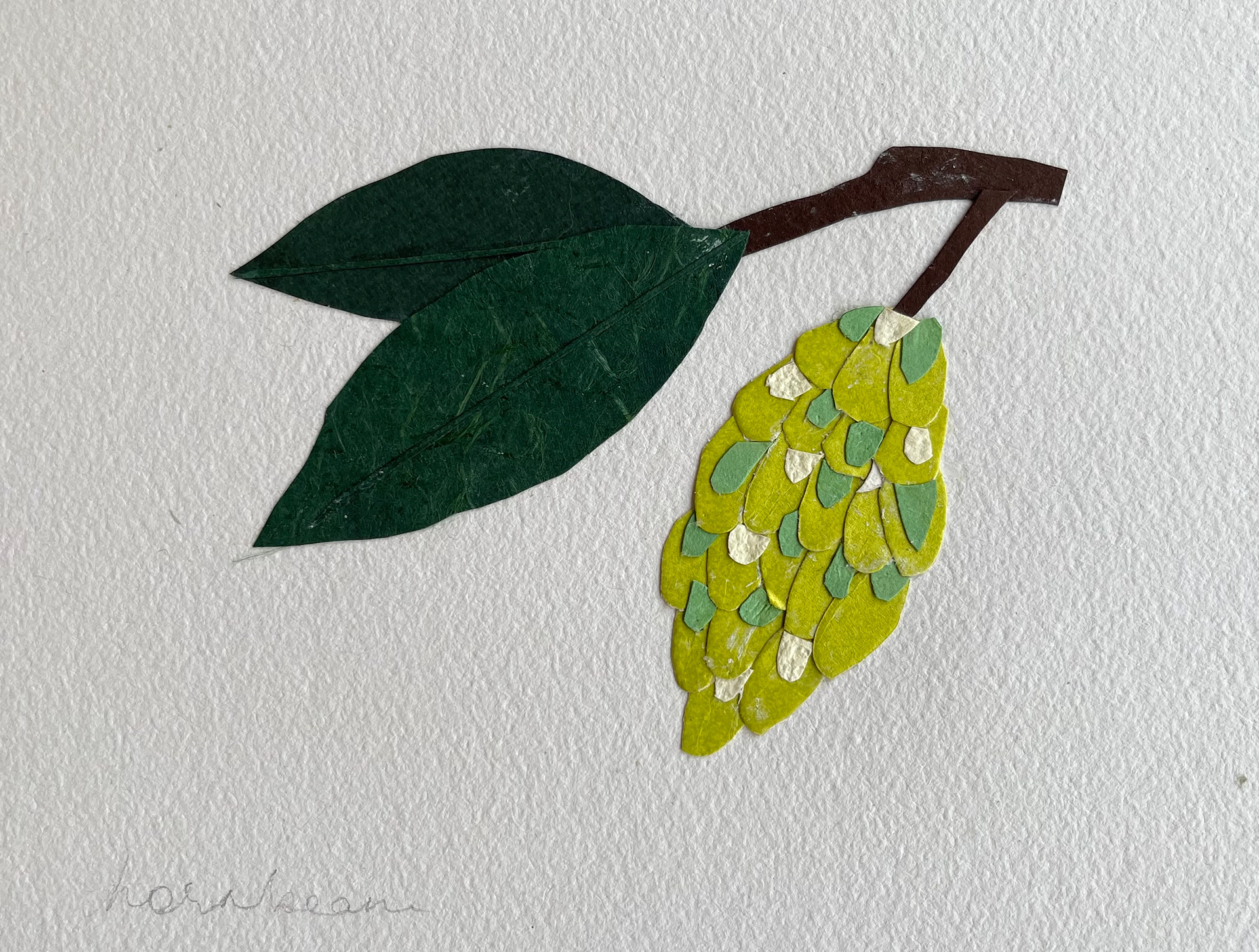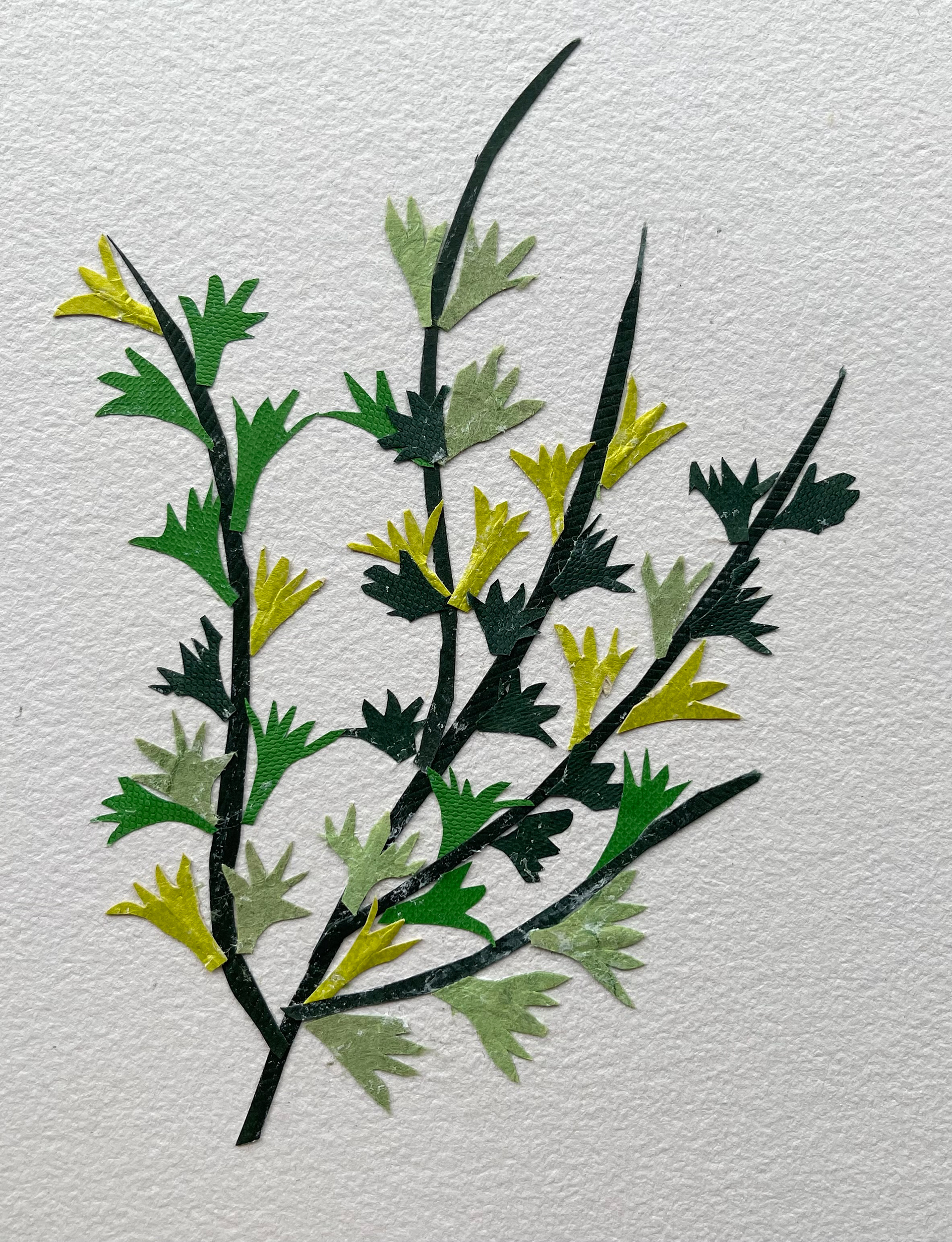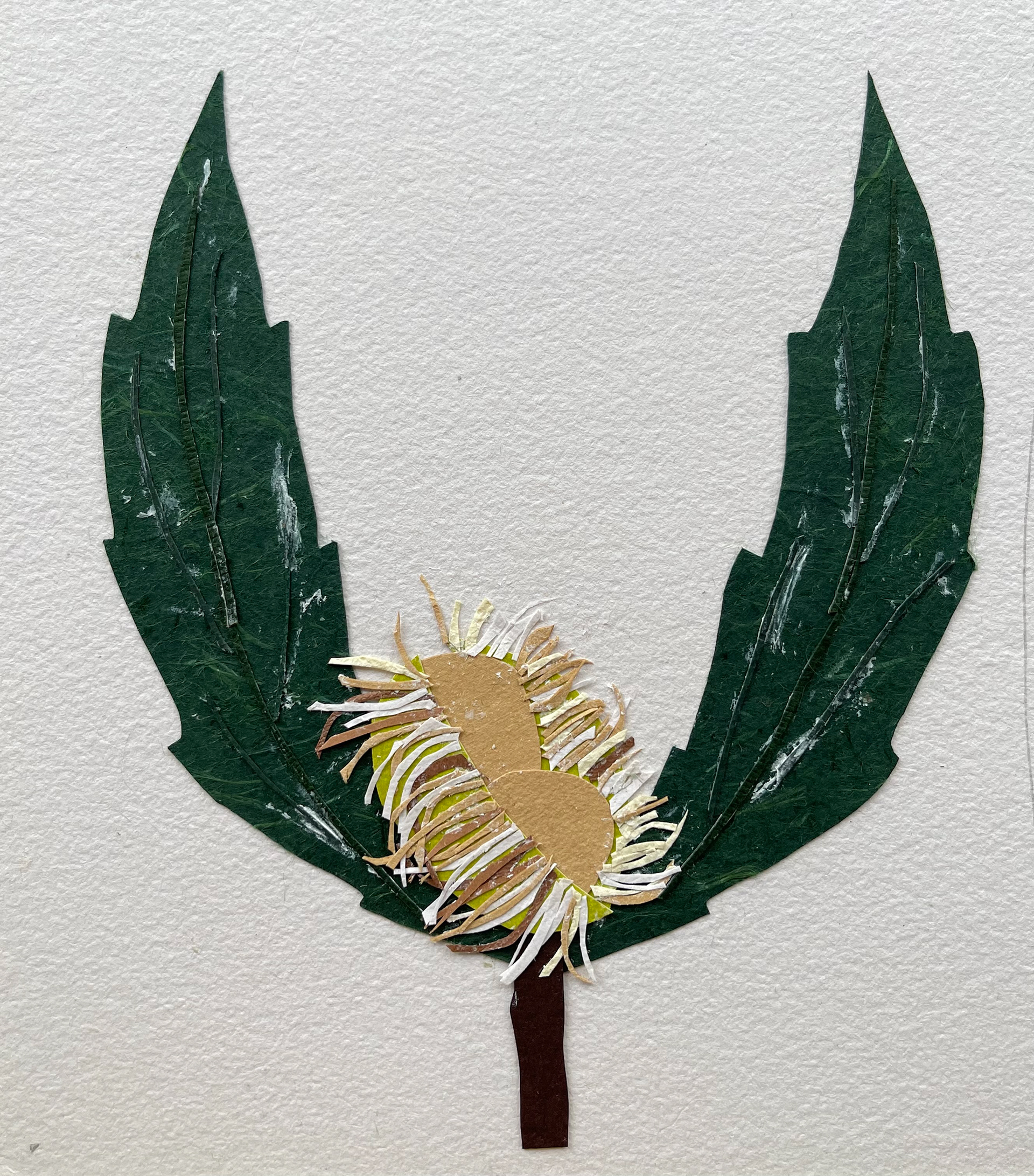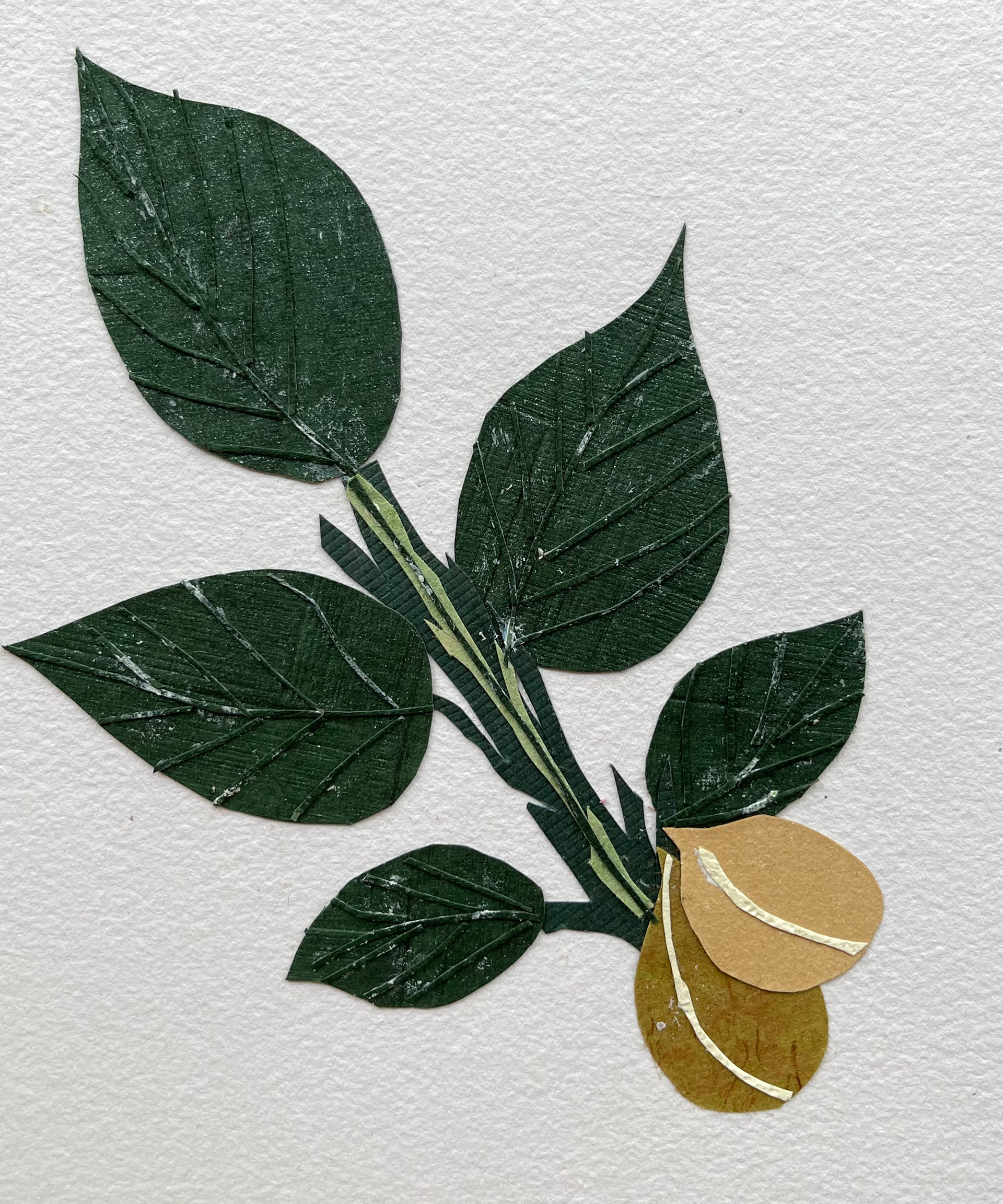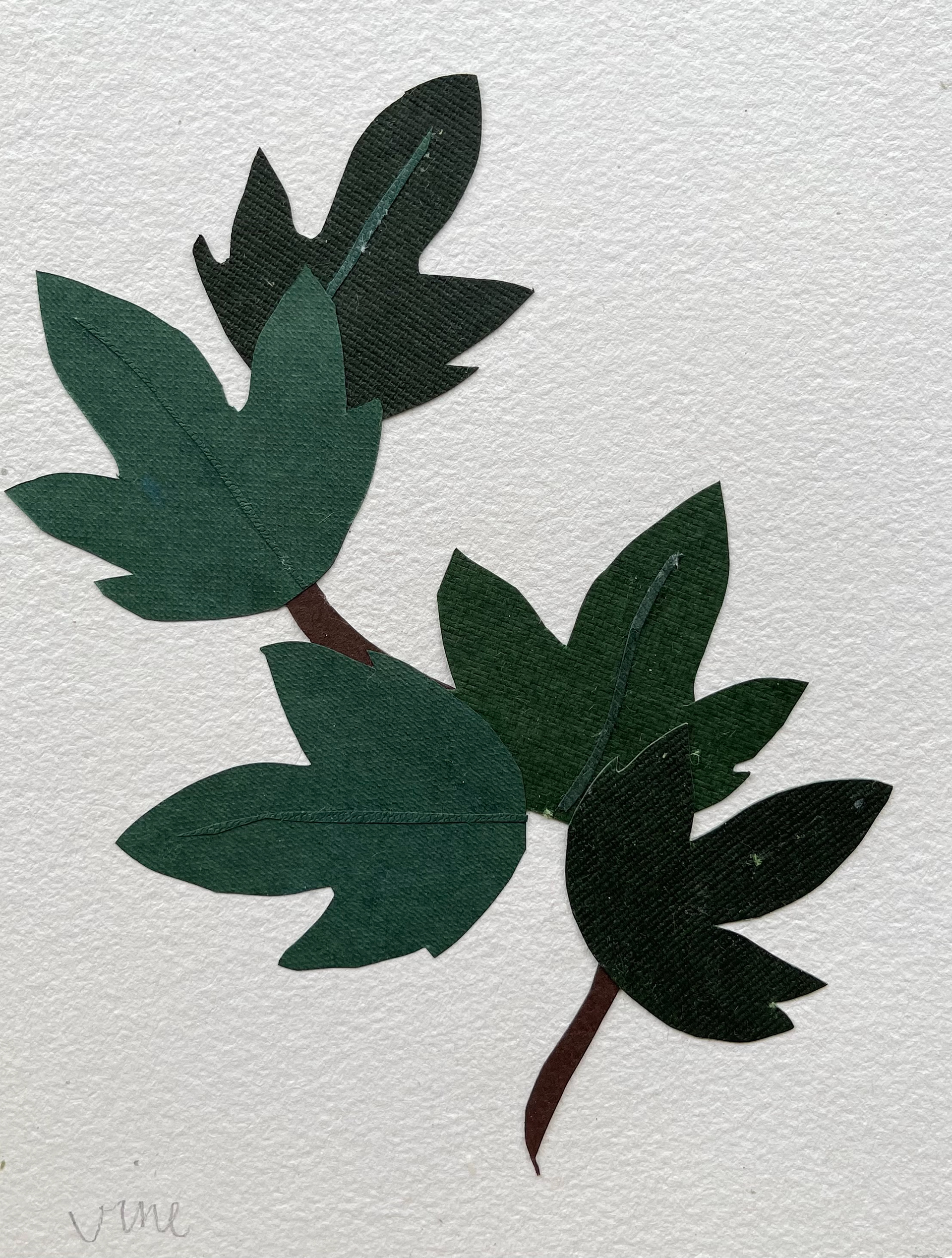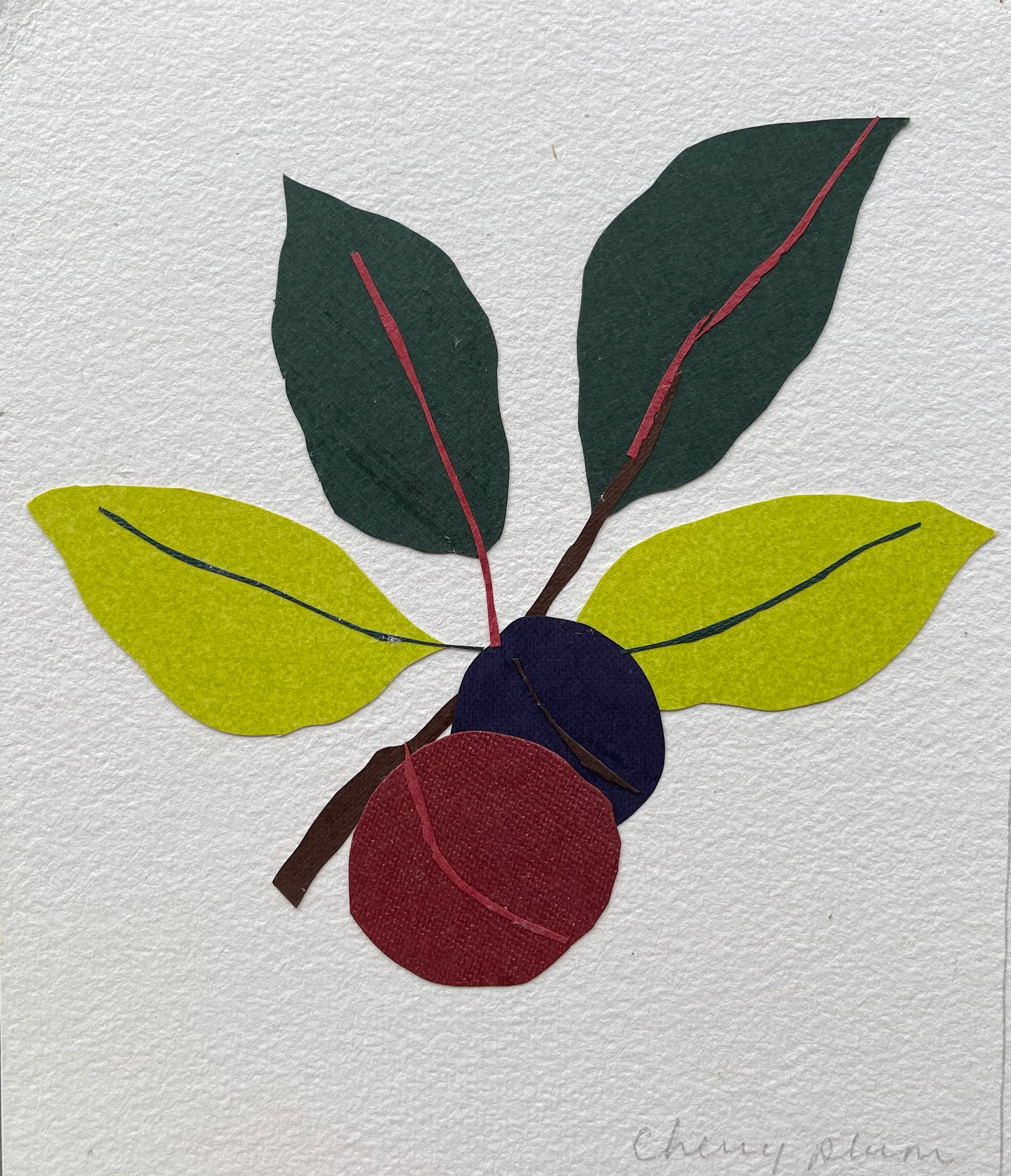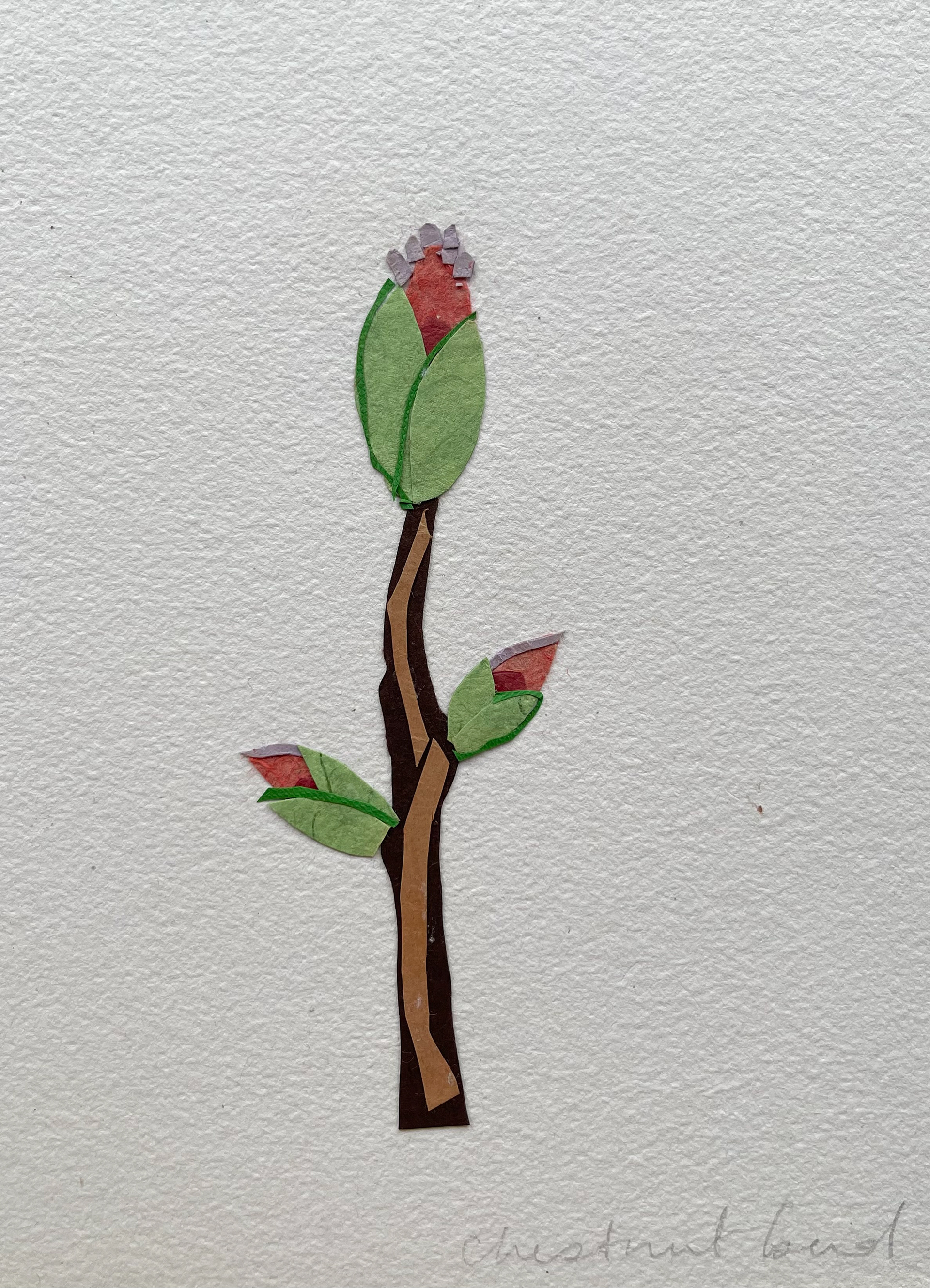 EXPERIMENTAL TECHNIQUES

WITH

SILKSCREENING

AND

DYEING

PROCESSES: