My work focuses on leveraging my skills in design and psychology to combine systems-level thinking and human-centered approaches to deliver impactful solutions and strategies to drive change.



---


User Research, Data Analytics, Experience Design

Working with various clients to provide creative digital solutions and strategies.
Read More
︎︎︎
---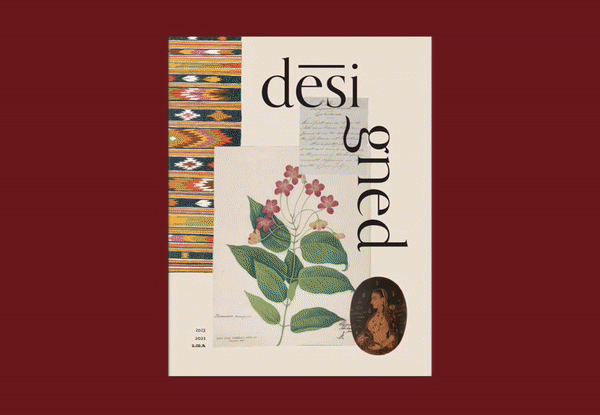 Editorial Design, Art Direction, Project Management
Layout design and content writing as the Editor-in-Chief of New England's first publication for the South Asian diaspora (projected readership of 800+ annually).
Read More
︎︎︎
---
UX Research, Interaction Design, App Re-Design
App redesign based on extensive post-launch user research to optimize user interactions and streamline functionality through reorganizing information architecture using systems-level design thinking.
Read More
︎︎︎
---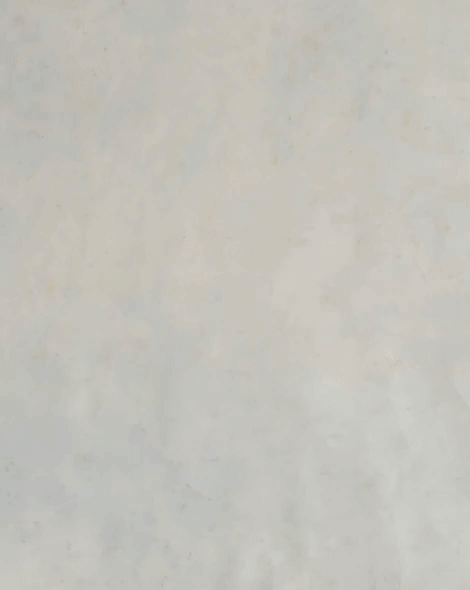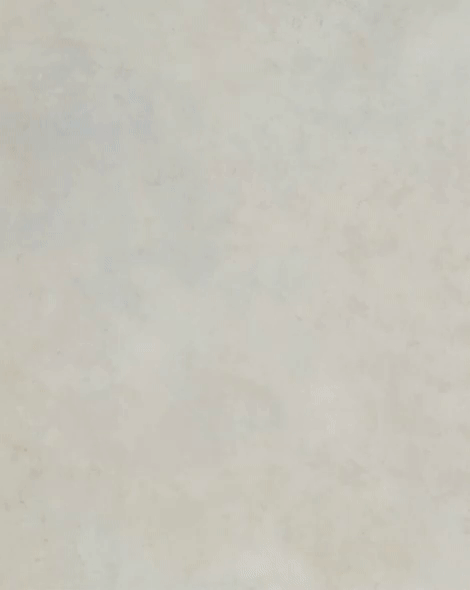 Retail & Experience Services, Experience Design, Marketing Strategy

Developing a unisex capsule for Polo to address issues of sustainability, equity, and diversity.
Read More
︎︎︎
---
User Research, Information Design, Curatorial Practice
Developing an AI platform for acessibility to museum collections and art education.
Read More
︎︎︎
---
Exhibition Design, Course Development, Archival Research
Project ideation + implementation for sustainable museum collection practices.
Read More
︎︎︎
---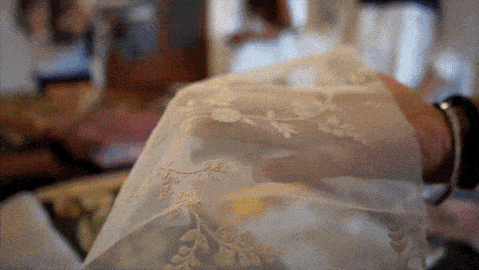 Creative Branding, Marketing Strategy, Visual Merchandizing
Marketing for a collection of home textiles and wallcoverings (worth $6M).
Read More
︎︎︎
---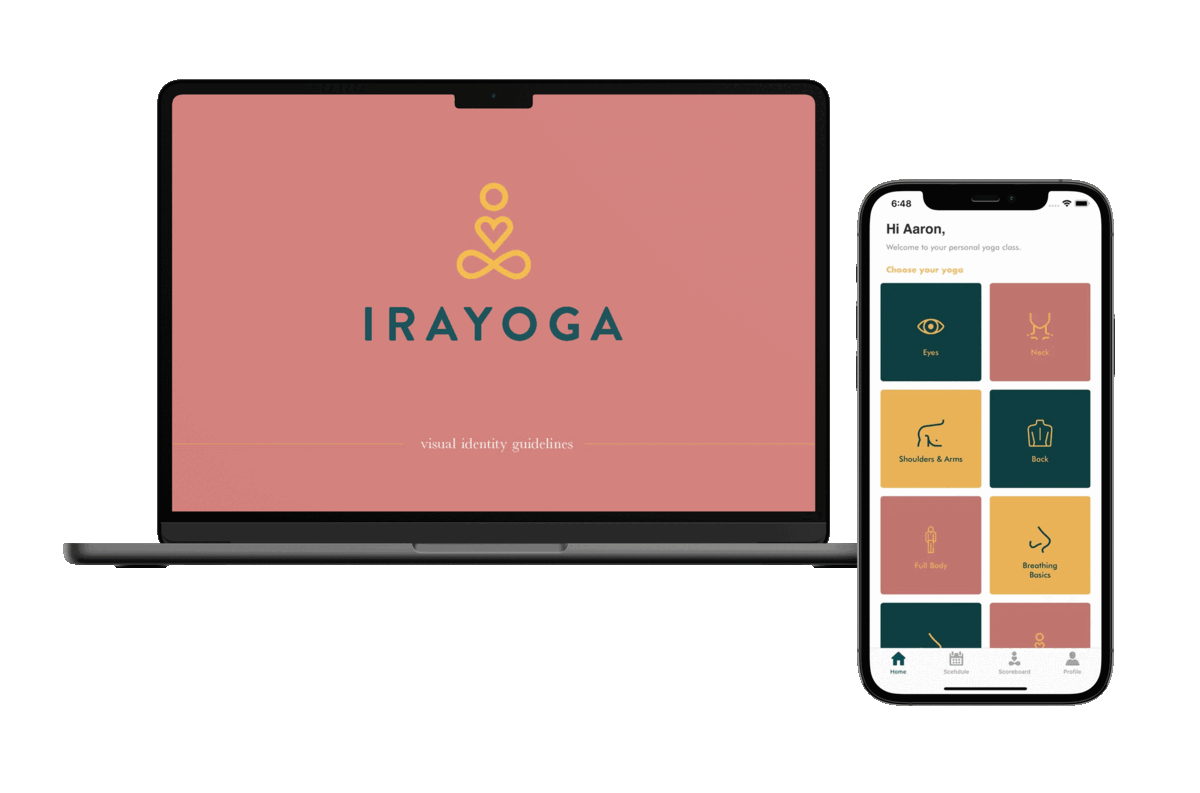 UI/UX Design, Campaign Management, Visual Identity Design

Managing the design teams for the launch of the mindfulness-based start-up (worth $1M).
Read More
︎︎︎
---