---
THE WITCHING HOUR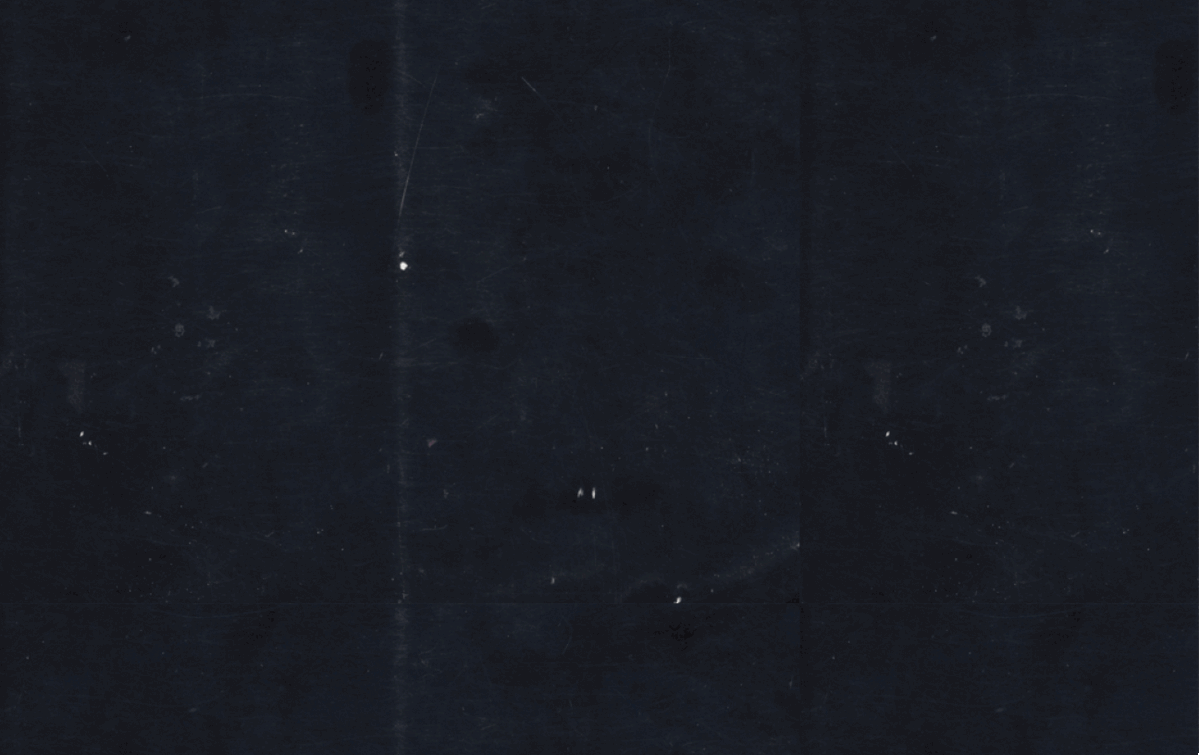 ---
Client
Brown University and Rhode Island School of Design (RISD)
Timeline
1 week (Jan '23)
Tools
Adobe InDesign, Adobe Illustrator, Laser Cutters, Inkjet Printers
Skills
Exhibition Branding, Poster Design, Vinyl Cutting and Installation
---
THE PROJECT
Developing the visual identity and specific deliverables for the 15th Annual Brown | RISD Dual Degree Exhibition for marketing and exhibition layout design.
---
THE CLIENT


The Brown | RISD Dual Degree Program hosts an annual exhibition of student work.
The two universities and the Dual Degree Committee fund and endorse all work on behalf of the exhibition committees.
THE APPROACH

Posters, wall labels, vinyl lettering, social media graphics and promotional material was developed using a minimal background and more ornate typefaces to create an eerie and grim impression (without conforming to traditional associations around witching and the fantastical) in line with the theme of the exhibition.
The Witching Hour explores themes of magic, mystery, mysticism, myth, rites and rituals, the grotesque, the fantastical, the uncanny, curiosities, and wonder.
A small graphic of the moon with the hands of a clock was developed to speak to the name of the show more directly: The Witching Hour
---
EXHIBITION BRANDING
---
POSTER DESIGN
---
VINYL LETTERING & WALL LABELS
Vinyl letters for the gallery space that were laser printed and installed.
---
STICKER DESIGN
As promotional material for the exhibition opening reception, laptop stickers were designed in the exhibition colors.
---
SOCIAL MEDIA BRANDING
Branding for Instagram, Facebook, and other social media platforms.

---