---
SIPAHI (MAJNUN)
---
Client
Jaipur Rugs — for Pavitra Rajaram Design

Timeline


8 weeks (2020)



Tools


Adobe Illustrator



Skills
Product Design, Motif Development, Colorway Developments, Market Research

---
THE PROJECT
During an internship at Pavitra Rajaram Design, my first project was to develop a carpet for the Majnun collection. Based on the ideas and concept references I was given, of Afghani War Rugs and Indian British 'sepoys,' I developed this rug with my supervisor Tanish Malji. A year later, the rug was launched after extensive sampling and product development.
---
THE TEAM
Developed by Pavitra Rajaram, the team who worked on this collection comprised Tanish Malji, Aparna Kale, and Rukaiya Lokhandwala. While I was interning there, I was fortunate enough to work on the 'Sipahi' rug.
---
"SIPAHI"
---
The Sipahi rug tells a powerful story of a painful Colonial legacy. Inspired by design traditions from Afghanistan, that not only capture poignant beauty but are also a reminder of the painful history of their country, Sipahi adapts the tradition in an Indian context. Rendered in the same folk-inspired style, it is a reflection of India's experience with colonialism, post 1857, and captures the uniform worn by many Indians who served their British masters.




Two colorways were developed for the rug: B

ristol Blue and Golden Glow. Each rug is hand-knotted by carpet weavers in Rajasthan, India, using

silk, wool, cotton yarns.
INSPIRATION—
THE AFGHAN WAR RUGS and BRITISH-INDIA SEPOYS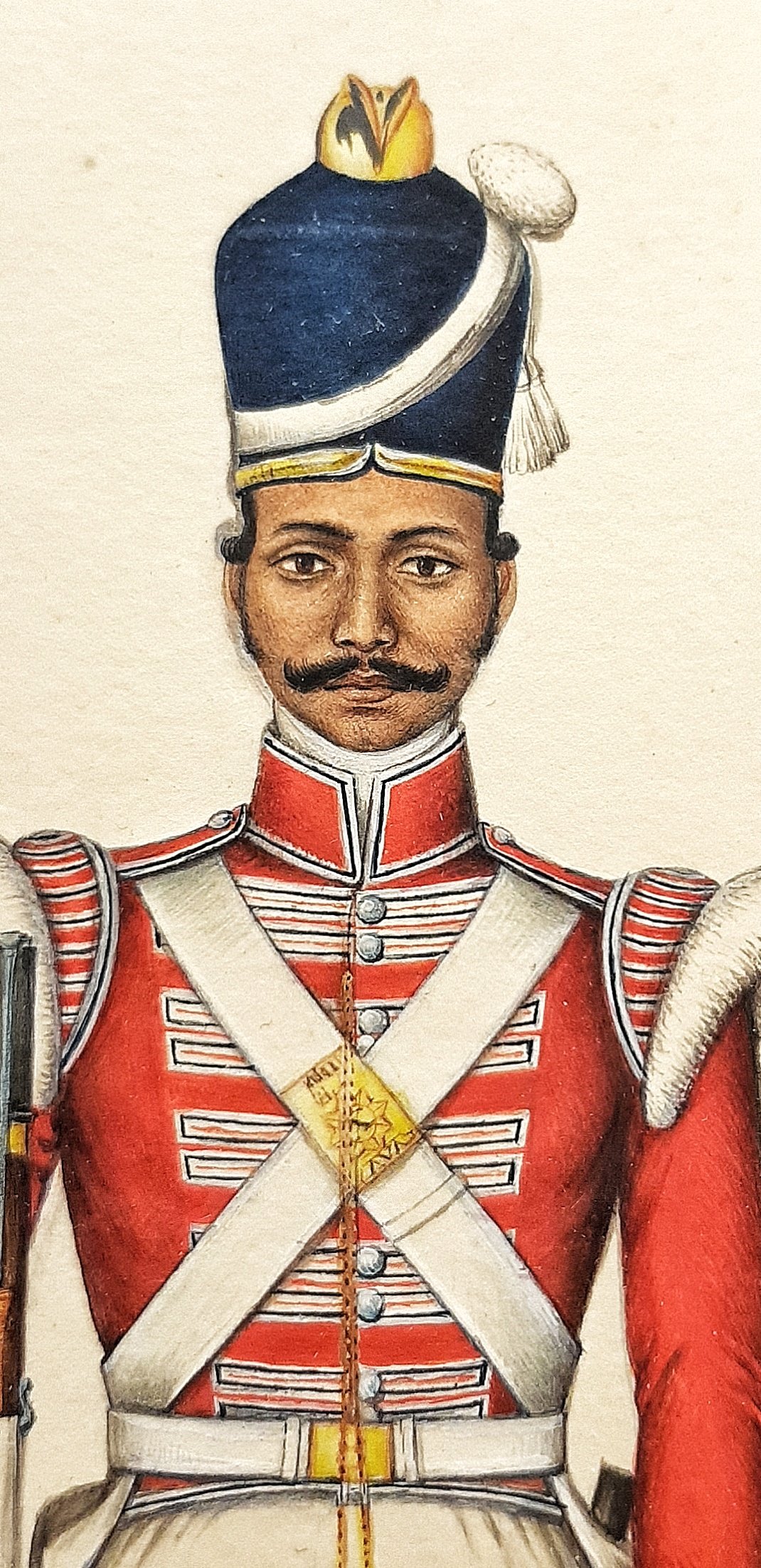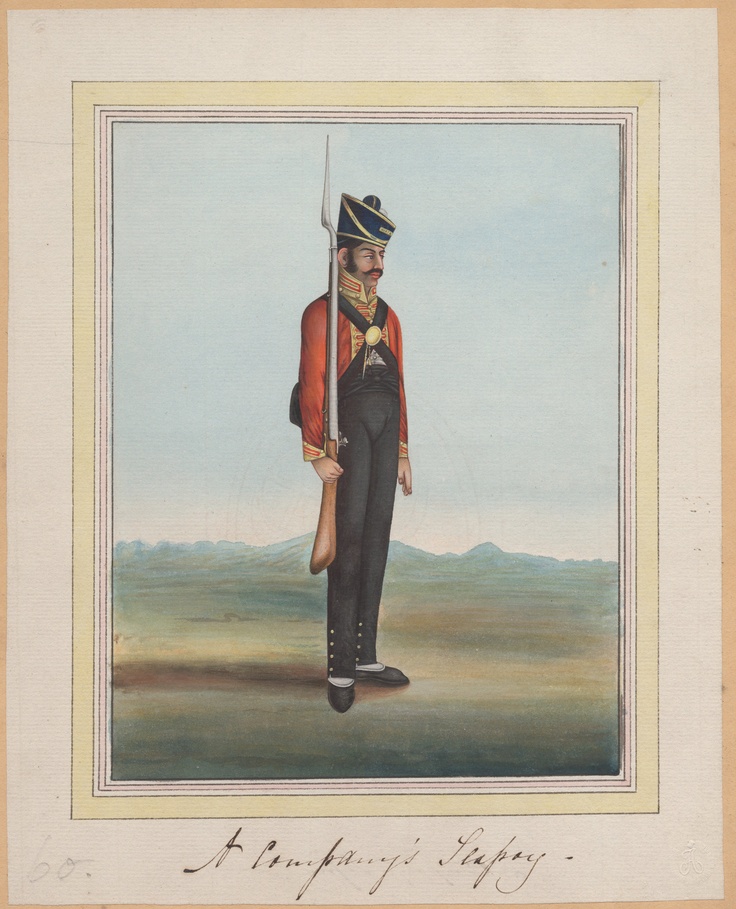 ---
MAJNUN— THE COLLECTION
---
MAJNUN is a collection of five rugs, inspired by traditions from around Asia, designed by Pavitra Rajaram in collaboration with Jaipur Rugs. Here are the other carpets, developed by Tanish Malji, Aparna Kale, and Rukaiya Lokhandhwala, for Pavitra Rajaram Design.

Majnun' is a testament to those who are besotted, crazy in love. As a collection, the rugs explore historic design traditions from across the Indian Subcontinent. Seeped into the legacies of craftsmanship along the Silk Route, the collection takes inspiration from the ancient cultures of Persia, China, and India and interprets them into a modern idiom, for a global audience. The carpets incorporate the concept of the "Persian flaw", intentionally leaving imperfections in each rug to honor the belief that only God's creations are perfect. In spirit, this collection is a celebration of designers, dreamers, and carpet makers across centuries. Each carpet is a meticulously hand-knotted ode to the Majnus of the world.
---
---
DISCLAIMER:
* THIS WORK WAS UNDERTAKEN DURING AN INTERNSHIP WITH PAVITRA RAJARAM DESIGN
** ALL WORK PRODUCT BELONGS TO PAVITRA RAJARAM DESIGN
*** CONTENT ON THIS PAGE HAS BEEN TAKEN FROM JAIPUR RUGS, PAVITRA RAJARAM DESIGN, AND VARIOUS NEWS ARTICLES
---