---
ABOUT ME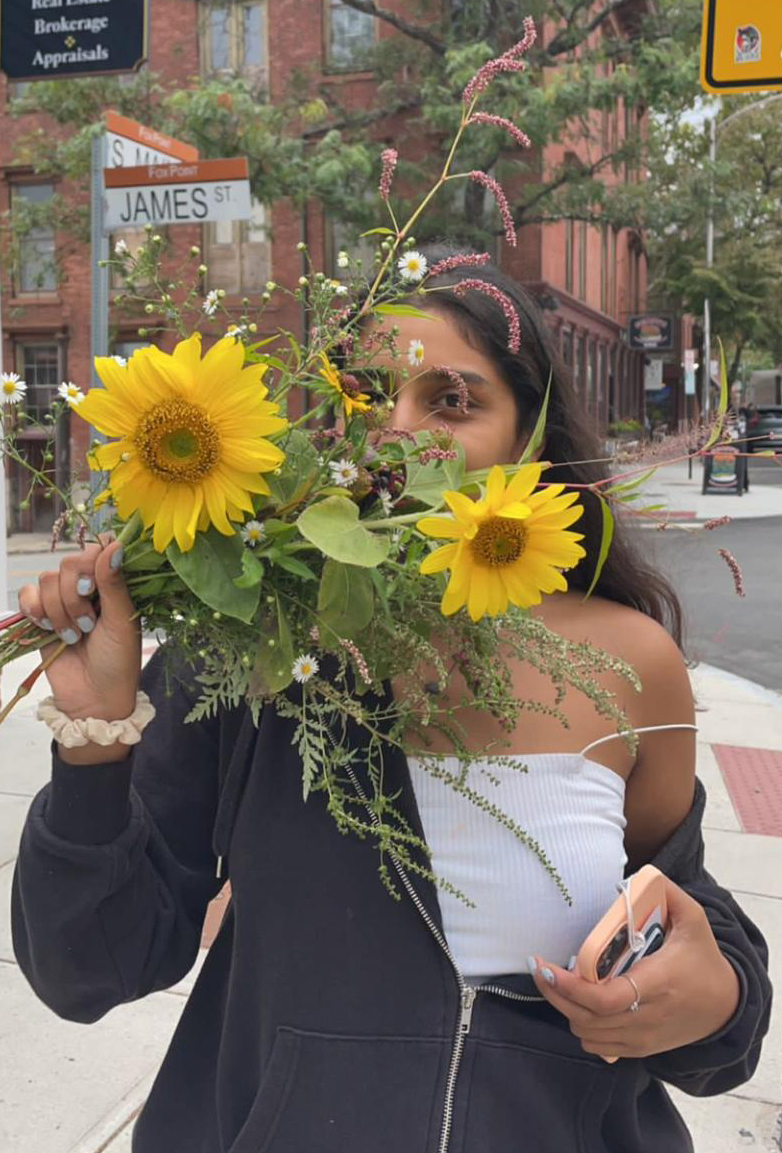 I believe in rigorous research, collaboration, and constant iteration to create spaces and experiences that champion inclusion, diversity, and accessibility in design and innovation, in order to strive towards more equitable futures.


I am proud to be a woman of color in the field of design.
---
WHAT DO I BRING?
How did Textile Design prepare me for the world of Interdisciplinary Design?
One cannot study Textile Design without getting intimately familiar with manufacturing, supply chain, and product development.

However, understanding Textiles also provides one with a unique pathway to understanding the intricacies of computation and modern technology.


As a student of

Textile Design

at

RISD

understanding the workings of age-old and modern-day machines and materials, has made me proficient in the practice of interdisciplinary design through a robust understanding of Industrial Design, Engineering, and Computation.
(Afterall, the Jacquard loom is considered to be the world's first computer— charting the path for the creation of the binary code through the punch-card system!)
Most importantly, Textile Design has taught me patience and the importance of hard work, dedication and perseverance in any work I do. Designing and handcrafting textiles is an immensely strenuous physical and mental activity.

Through my practice in Textile development, I have learned to be attentive to even the smallest of details, and to maintain consistency and discipline in my process of creation, while allowing space for new discoveries to unravel.
How have Psychology and Contemplative Studies taught me the importance of Human-Centered Design?
Contemplative Studies (CS) in a field of studies focused on understanding human consciousness, through the use of subjective, user-based scientific inquiry to enhance objective, statistical data. Psychology allows me to complement the dualist beliefs of CS with an understandings of materialism and the realtion between the mind and human brain.

Being a student of

Psychology

and

Contemplative Studies

, at

Brown University

I have studied human behavioural patterns

and subtle energies through

Cognitive Neuroscience, Social Science

and

Philosophy

, a practice that has trained me to center human needs and behavior in every aspect of my design process.

---
How did Art History help me develop a Research-Based Design practice?

Art history has been my ultimate guide to learning the art of exploratory research– wherein you allow a process of rigorous research to guide your practice and thought.

Being a student of

Theory and History of Art and Design

at

RISD

, my work is rooted in art, design, and craft historical research.

Not only did this train me to be efficient and thorough in historical design research and trend & market research, it also built the foundations for me to reimagine our societies and cultures from an informed point of view.
---
CURRENT HAPPENINGS —
---
COMPANIES I HAVE DESiGNED FOR —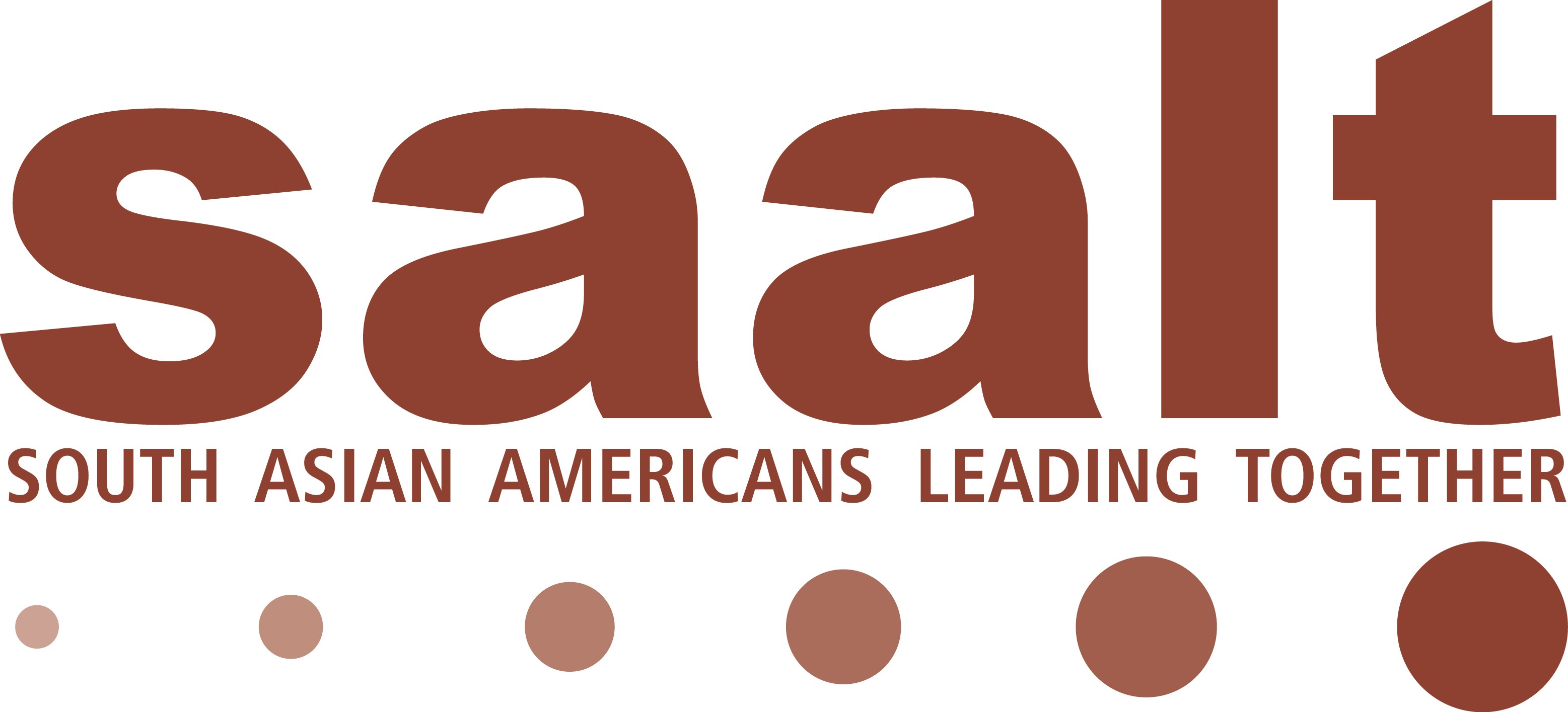 ---
AWARDS & HONORS
Brown | RISD Dual Degree Program
(2% acceptance rate, with a small cohort of 15 students each year)

High Honor's Recipient, 2019–2022
(at Brown University and Rhode Island School of Design with a cumulative GPA of 3.9)

Keynote Student Speaker, 2022
(at the reception for the incoming President of Rhode Island School of Design— Crystal Williams, hosted by the President of Brown University— Christina Paxton)


Global Brown Fellowship, 2021
by Brown University

(Inaugural batch of recipients– awarded to 10 out of 500 applicants)
John Hays Special Collections Library "Women at Brown" Purchase Prize, 2021
by Brown University
(First student of South Asian descent to ever receive this award)
RISD Student Representative in Washington D.C., 2022
for the Alliance of the Arts in Research Universities Summit
(Selected from a cohort of 20 students to attend the university sponsored event)

Student Provisional Ubiquitous Research Grant Recipient, 2021

by RISD Research
(Inaugural batch of recipients– awarded to 20 out of 2500 students in the university)

Baker & Whitfield Prize, 2020 & 2021

by The Fleet Library at RISD
(2 time awardee of the prize, granted to 6 out of 150 applicants each year)

Valedictorian, 2019
by the Bombay International School
(Ranked 1st in the high school cohort)

Pillo Pochkhanwala Prize, 2017

by the J.B. Petit Association
(Awarded the prize at the association's 150th year anniversary celebration, granted to 1 of 80 students)
---
Scrapbooking

with my mom ︎
Reading

Ananda Coomarswamy, William Dalrymple, or Malcolm Gladwell ︎
Visiting a new

museum

on my list of "550 museums I need to visit before I die" (I am at 119 at the moment!) or guiding a tour at any of my favourite local museums︎
Taking long

walks

and collecting

fallen flowers

︎
Practicing

Yoga

&

Meditation

or teaching yoga to underpriviledged girls (I have earned a diploma in Yoga studies, and a teacher's certificate for Yoga during the last 15 years of my practise) ︎
I maintain the strong belief that a healthy work-life balance is the key to

happiness

and

success

.
---
---
2022's LIBRARY —
Talking to Strangers

by Malcom Gladwell //

The Art of Strategy

by Avinash Dixit and Barry Nalebaum //

How to Win Friends and Influence People

by Dale Carnegie //

Psychology of Money

by Morgan Housel //

Outliers

by Malcom Gladwell //

The Art of Thinking Clearly

by Rolf Dobelli //

Rich Dad, Poor Dad

by Robert Kiyosaki //

The Subtle Art of Not Giving a F*ck

by Mark Manson //

The Power of Now

by Ekharth Tolle //

Tuesdays with Morrie

by Mitch Albom //

The Design of Everyday Things

by Don Norman //

HBR Must Reads (On Innovation)

//

Who Moved My Cheese?

by Spencer Johnson //

Fountainhead

by Ayn Rand //

Sea of Poppies

by Amitav Ghosh //

Persepolis

by Marjane Satrapi //

MAUS

by Art Spiegelman //

Palestine

by Joe Sacco
---